The technology exhibition in Las Vegas was chosen by Vietnam's VinFast to reveal the technical details of its two new SUV models, the VF 6 and VF 7.
In the case of VF 6, we are dealing with a height model 4.3 meters, with a wheelbase of 2.73 meters, which adopts a modern exterior and interior design. The technical background of the VF 6 includes an electric motor and 177 hp and 250 Nm of torquewith a 60 kWh battery that gives the electric SUV a range of 400 km according to the company.
A more powerful version, the VF 6 Plus, will also be available, with a power of 204 horses and 310 Nm of torque and a slightly lower frequency that will not exceed 380 kilometers.
As for size in measurements VF 7 (length of 4.54 meters and wheelbase in 2.84 meters), VinFast puts its electric SUV and battery. 75 kWh which gives freedom and payment of the order of 450 km in the base 200 hp front wheel drive version. On the other hand, in the four-wheel version, VF 7 Plus, the power increases to 353 horses and 500 Nm of torque and the battery range does not exceed 430 km.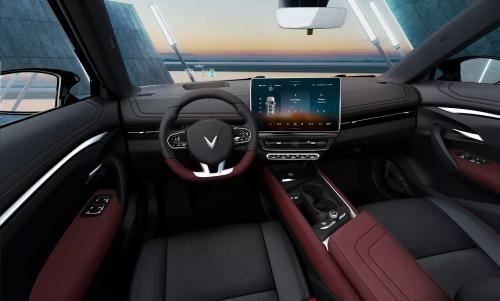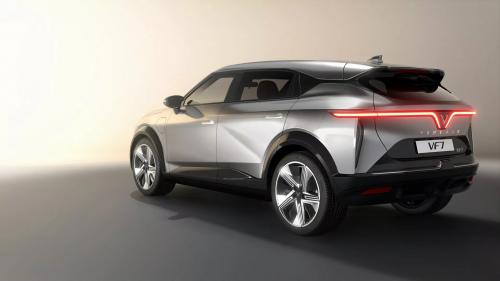 As reported by VinFast, these two new SUVs have a complete basic equipment that includes almost all new technologies in terms of comfort and safety, and the common feature is the absence of a standard instrument panel, as the indicators are displayed as a standard and a head-up display system -up and all functions are controlled via the large touch screen in the center of the dashboard. The start of sales for both models will take place in 2023.
Read too