Mercedes-AMG is purportedly contemplating the reintroduction of the V-8 powertrain in its high-performance C-class and E-class models. The twin-turbo 4.0-liter V-8 might conceivably be amalgamated with a hybrid configuration, akin to the AMG GT63 S E Performance and AMG S63 models. These V-8 variants are projected to debut as early as 2026, as per insider reports.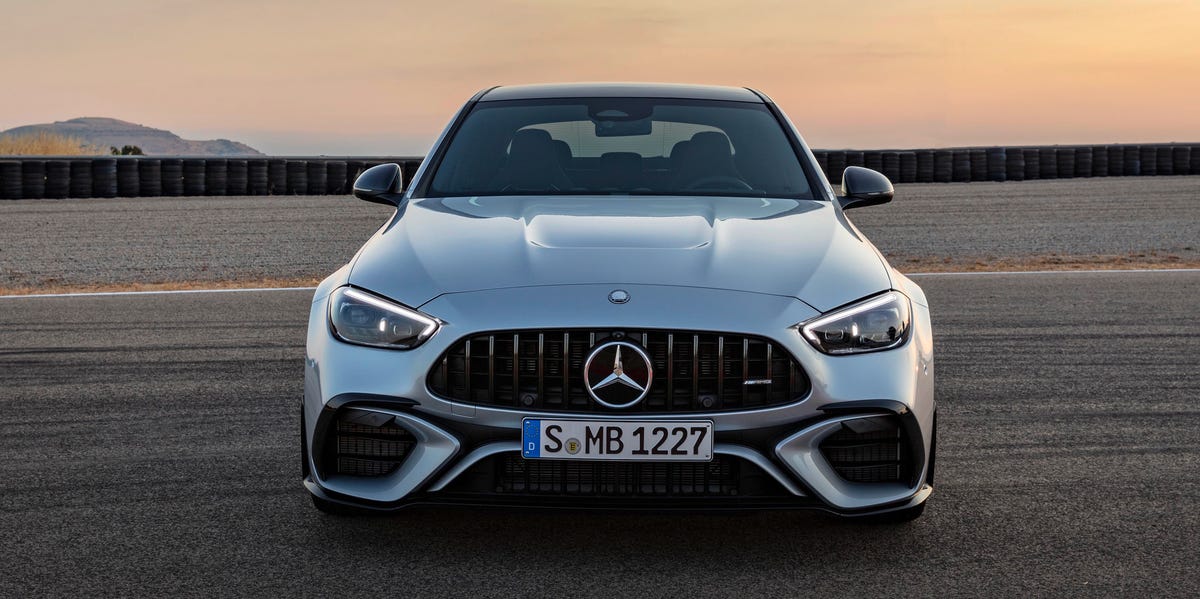 This development has not been well-received by the AMG community. The most potent AMG C-class, the C63, previously swapped the V-8 for a hybridized turbo-four, while the forthcoming flagship E-class, the E63, is expected to settle for an inline-six plug-in-hybrid arrangement. Some argue that this setup might not suffice to compete with the likes of the BMW M3, which boasts a twin-turbo inline-six, and the future BMW M5, slated to feature a hybrid configuration with a twin-turbo V-8. Furthermore, the upcoming Audi RS5 and RS7 are anticipated to be equipped with a V-6 hybrid powerplant capable of churning out up to 640 horsepower.
The sole solution to extricate Mercedes-AMG from this quandary lies in the reinstatement of the M177 4.0-liter V-8 engine, slated to re-enter the C- and E-class lineup in 2026, as confirmed by two independent sources. The eight-cylinder motor is currently undergoing modifications to comply with the stringent EU7 emissions standards. Presently, this engine is employed in the 831-hp AMG GT63 S E Performance and the 791-hp AMG S63, both of which feature a hybrid configuration.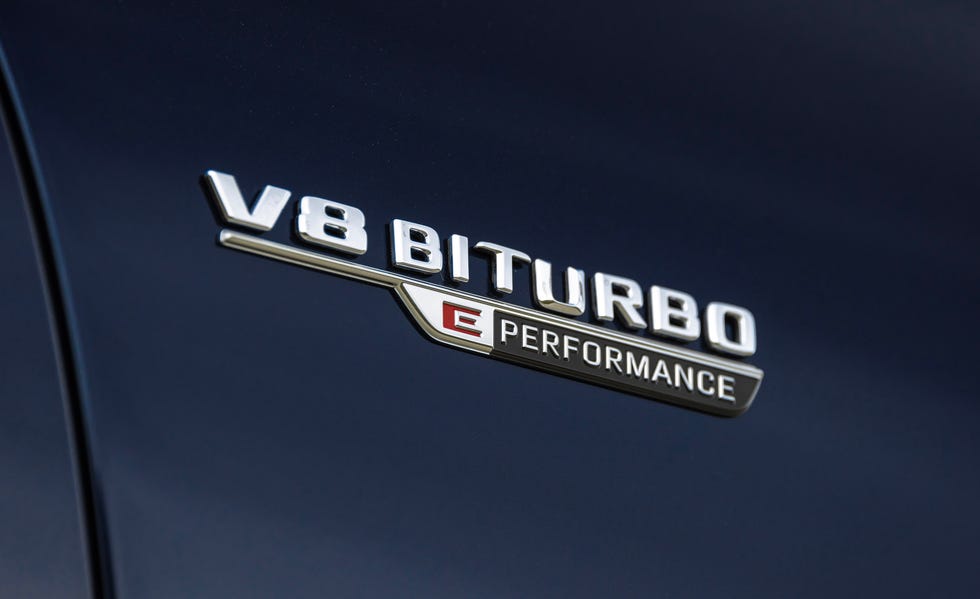 In accordance with the information provided by senior engineers directly involved in the matter, the C-class and E-class merely necessitate minor bodywork adjustments to accommodate the twin-turbo powerplant, PHEV battery, electric motor, and auxiliary equipment. Considering that the C- and E-class are currently being evaluated for a life-cycle extension beyond 2028, it is highly plausible for the hardcore AMG iterations to remain in production well into the next decade.