Jakarta – PT Toyota Astra Motor (TAM) is poised to unveil a highly anticipated automotive masterpiece on a global scale today, Monday, May 15, 2023. Although not yet officially disclosed, reliable sources indicate that the illustrious offering in question is none other than the resplendent Toyota Yaris Cross.
"Embark on a Majestic Journey with the World Premiere of Toyota's Exquisite Urban Cruiser Icon," eloquently proclaimed Toyota in the invitation bestowed upon esteemed publication Tempo.
Introduced in the esteemed Japanese market underpinned by the prestigious TNGA GA-B architecture, the Toyota Yaris Cross SUV exhibits a design akin to its celebrated counterparts, the Toyota Sienta and Yaris gracing the European realm.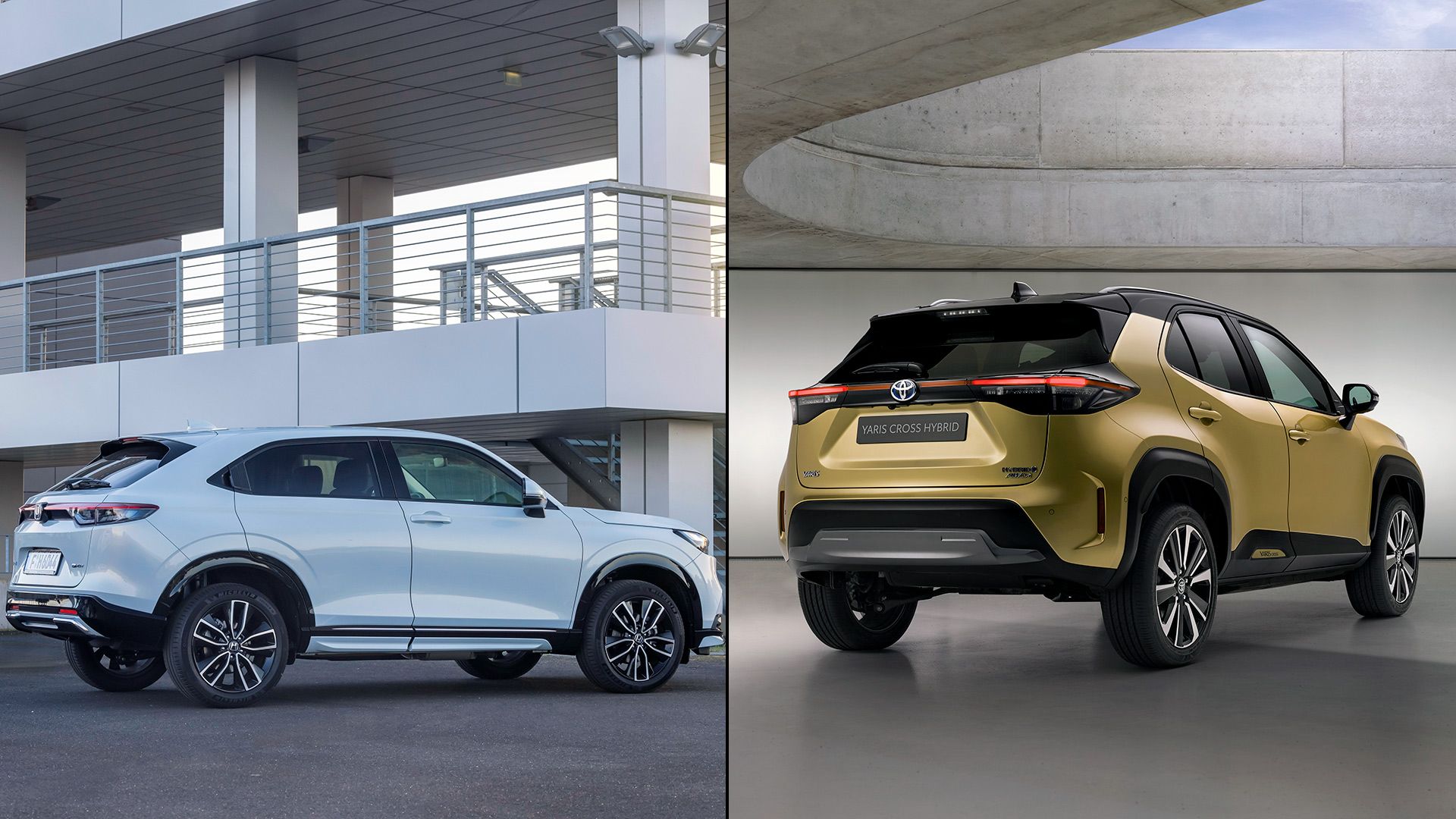 Harnessing the commanding force of the Dynamic Power Engine, exquisitely encoded as the M15A-FKS 1,500cc, seamlessly paired with a cutting-edge CVT transmission, this automotive marvel manifests an awe-inspiring power output of 118 HP, accompanied by an impressive torque of 145 Nm.
Elevating the opulence to new heights, an electrifying hybrid variant joins the illustrious lineup, ingeniously integrating the revered Toyota Hybrid System II. Delighting in an ethereal symphony of power, this hybrid powerhouse emanates an unrivaled maximum power of 89 HP, gracefully accompanied by a formidable torque of 120 Nm.
The Toyota Yaris Cross boasts a comprehensive array of safety features, including the Pre-collision Safety System, Low-Speed ​​Acceleration Control, Emergency Driving Assistance, and Cruise Control, ensuring optimal safety standards.
Furthermore, it is equipped with advanced technologies like Lane Tracing Assist (LTA), Adaptive High-beam System (AHS), and Road Sign Assist (RSA), enhancing the driving experience while prioritizing safety. Additional safety measures include ISOFIX and three-point seat belts for maximum passenger protection.
In the Japanese market, the Toyota Yaris Cross SUV is competitively priced between 1,798,000 to 2,815,000 yen or approximately Rp. 250 million to Rp. 390 million, with a monthly sales target of 4,100 units.
In Indonesia, the Toyota Yaris Cross is expected to be offered at a price range of IDR 350 million to IDR 450 million, in line with its rivals, the Honda HR-V and Hyundai Creta.
The Honda HR-V SUV is available at prices ranging from IDR 375.9 million to IDR 529.9 million, while the Hyundai Creta is priced from IDR 291.3 million to IDR 408.3 million, establishing a competitive market for customers in Indonesia.