Toyota's new flex hybrid SUV was launched: the Yaris Cross. Contrary to what was expected, the model presented in Indonesia makes a big difference from the variant sold in Europe. Based on a simple platform, the new SUV is larger than the European one, with a length of 4.31 m and a 2.62 m wheelbase.
Toyota announced that the new Yaris Cross will arrive in Asia with a 1.5 liter four-cylinder petrol engine, capable of producing 105hp and 13.8 kgfm of torque. The most expensive versions will have a hybrid set, which also has a 1.5 engine, which will be included in the Brazilian model. According to the automaker, in the hybrid version, the combustion engine produces 90hp and 12kgfm torque, while the electric motor develops 79hp and 14kgfm.
What's new in the design of the new Yaris Cross?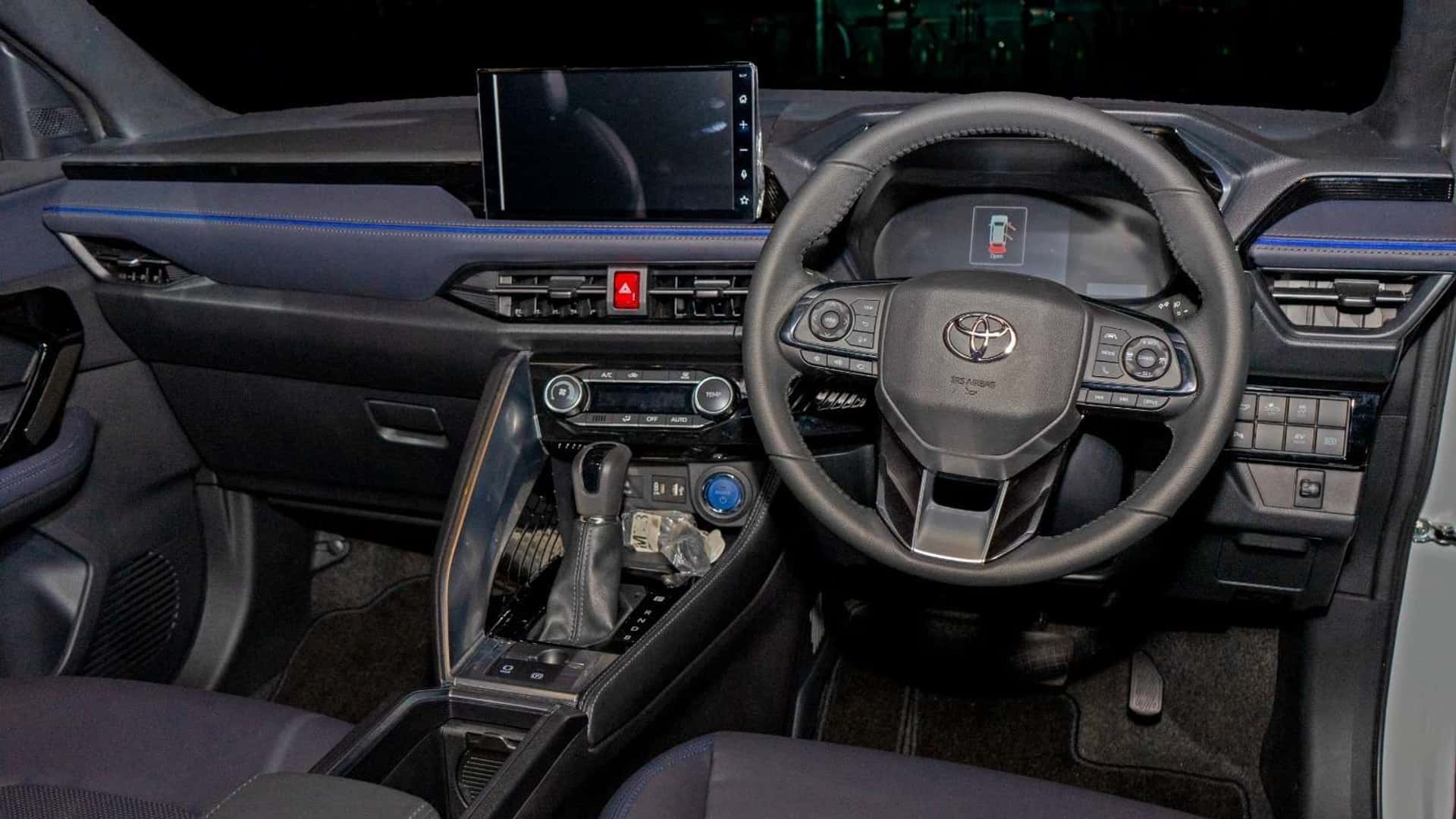 Inspired by other Toyota SUVs, such as Corolla Cross, RAV4 and American Highlander, the new Yaris Cross has a wide front grille, angular headlights, LED upper and vertical fog lights. In addition, the new SUV has an interior in the style of the Yaris sedan, with a seven-inch digital dashboard and a multimedia center with a 10.1-inch screen.
As for technology and safety, the Yaris Cross has six airbags, stability control, blind spot monitoring, an electronic parking brake and a parking sensor. As for the trunk, the amount has not yet been revealed.
Will it come to Brazil?
With an investment of R$ 1.7 billion in Brazilian production, the new Toyota Yaris Cross is starting to be produced together with the Corolla Cross, in the factories of Porto Feliz and Sorocaba (SP). The new SUV will enter the national market in 2024 to compete with Chevrolet Tracker, Hyundai Creta, Jeep Renegade, Volkswagen T-Cross and Honda HR-V. In addition, it can be exported to other countries in South America.