One of the highlights of the upcoming RM Sotheby's New York sale on December 8 is the iconic McLaren P1, nicknamed the 'Professor'.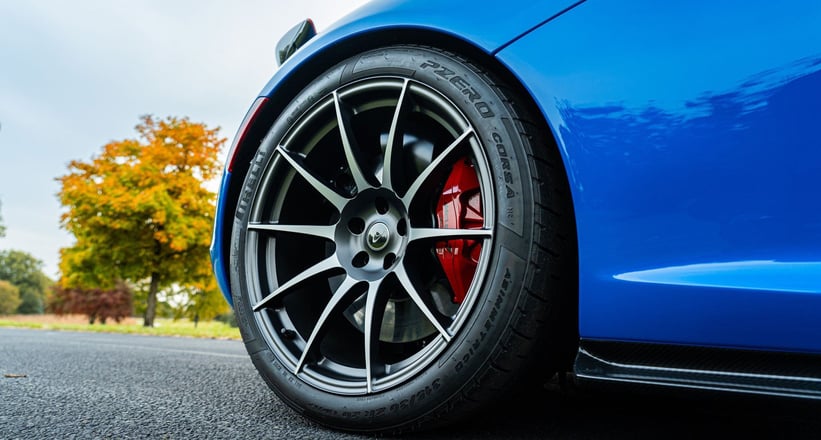 Will there ever be another trio of cars as impactful as the 'Holy Trinity' – comprising the McLaren P1, Ferrari LaFerrari and Porsche 918 – that debuted in the 2010s? The recent record-breaking sale of a 918 belonging to 'The White Collection' for over $3.8 million wouldn't suggest it, so now might be the perfect time to add McLaren's concept-changing hypercar to your collection. As luck would have it, RM Sotheby's New York sale on December 8 has one of the best examples of the McLaren P1 we've ever seen, and like all great cars, it has a nickname: 'The Professor'.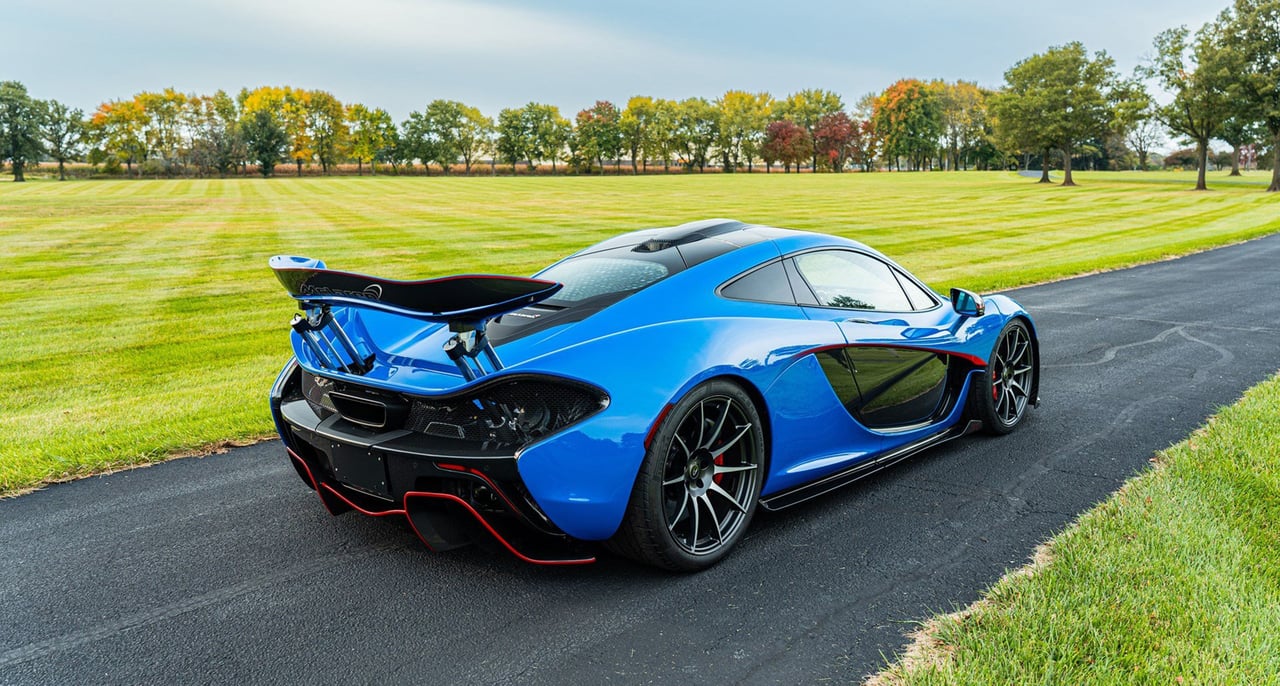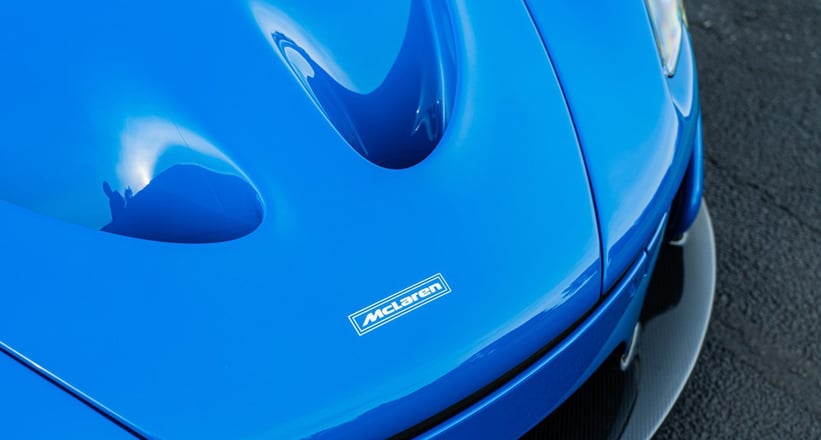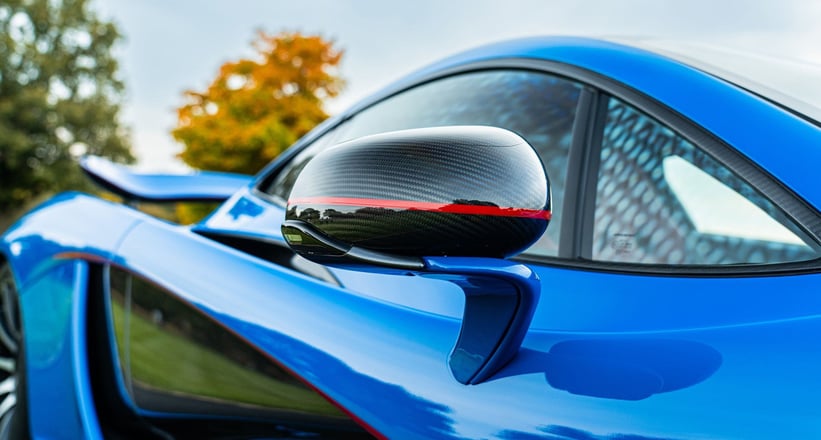 The name comes from its eye-catching paintwork, a unique color called Professor 2 Blue that accounted for nearly $140,000 in MSO options when this car was used. Even by today's standards, the P1 is nothing short of a rocket ship, boasting a total output of 893 horsepower from its V8 hybrid engine and a top speed of 217 mph. A decade after production began, there are still very few cars that can touch the P1, and this example looks as good as any we've seen, showing just 2,700 miles on the odometer.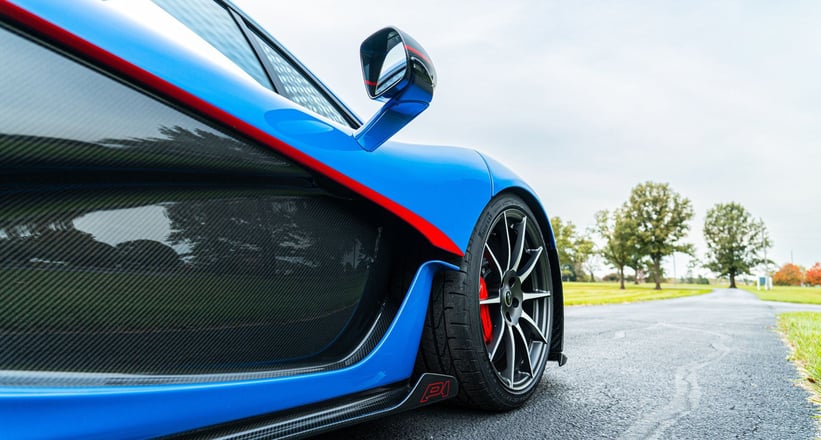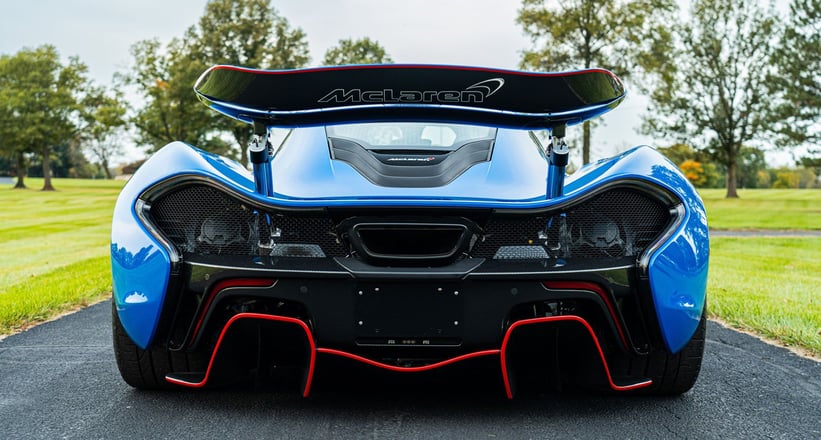 While Porsche built 918 examples of the 918, McLaren only produced 375 P1s, making it much rarer than its rival from Stuttgart, and you'll have a hard time finding one with as many optional upgrades as this example. So, if you've been a really good boy (or girl) this year, why not treat yourself to the ultimate Christmas gift?
SEE THE CAR