A Kia owner in Washington state, USA was so fed up with his Sportage that he returned the car to the dealer and drove home. Frustration with the SUV was due to it being stolen four times in just two years. The theft is all based on the style of the Kia Boyz on social media.
Behrouz Alimoradi said he had to spend thousands of dollars to repair the old generation Kia Sportage, because the car has been the victim of theft and vandalism several times. That is also the problem facing many other Kia and Hyundai car owners in the United States.
The most recent theft occurred on November 27. Although the Kia Sportage was taken by the police, it did not take long before the window was smashed while the car was outside the Alimoradi home.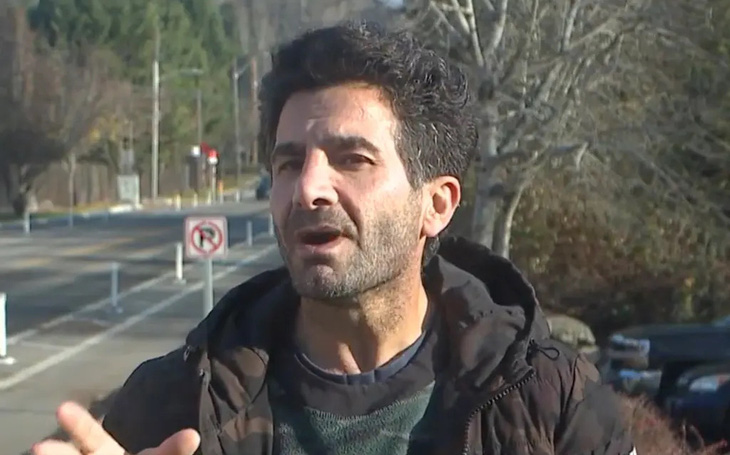 Instead of investing a lot of money in repairs, Alimoradi decided to take the damaged car to a Kia store in Federal Way, Washington state, and leave it there. He was so determined that he would rather walk the 4 hours home than drive his car.
Center Fox 13 spoke to the car owner. He said: "I'm so tired, so tired. This situation is so bad. I don't want the car anymore."
It is not yet known what will happen to the abandoned car. Kia dealers declined to comment, citing legal restrictions.
Since 2022, the number of thefts involving Hyundai and Kia vehicles has increased. Videos circulating on social media show how easily these cars can be stolen. Since then, there has been a trend of challenging each other to steal/damage cars.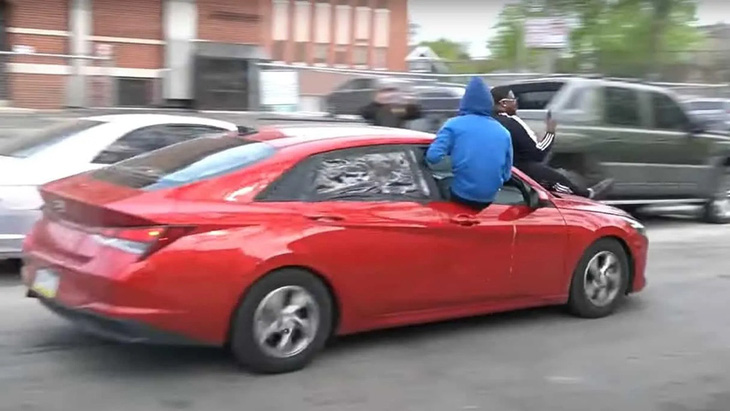 Car companies and local authorities have tried to solve the problem in many ways, such as updating software and handing out anti-theft devices. However, all this is not enough to really prevent car theft.
In the city of Tacoma, Washington state alone, there were 82 vehicle thefts reported in the past week. Some robberies also involve violence. For example, on November 26, a group of young suspects wore masks, pointed guns and drove off in a Kia. While being chased by the police, the suspects abandoned the car and fled.