Mitsubishi, the Japanese representative of the Renault-Nissan-Mitsubishi Alliance, has unveiled the ASX SUV model. With the introduction of the car, which will be sold in Europe next year, a fact that surprised fans of the brand emerged. So much so that all the features of the new ASX, except for the markings, are the same as the Renault Captur. In fact, there is no need for the Renault logo to be hidden in the image of the car on the digital instrument panel, which is considered as a Captur car.
The model, whose visual appearance changes slightly depending on the level of equipment, faces significant changes in the cabin.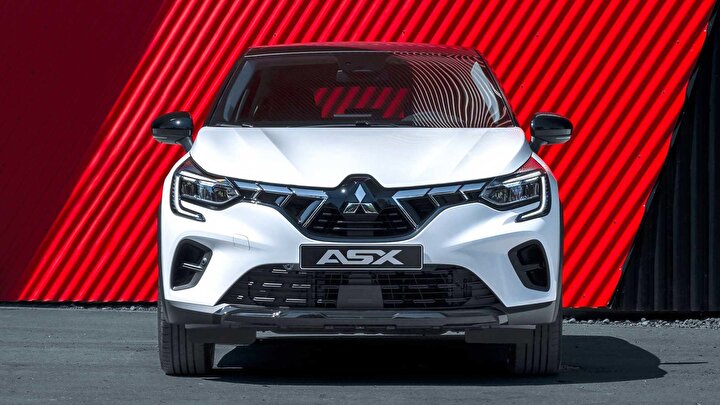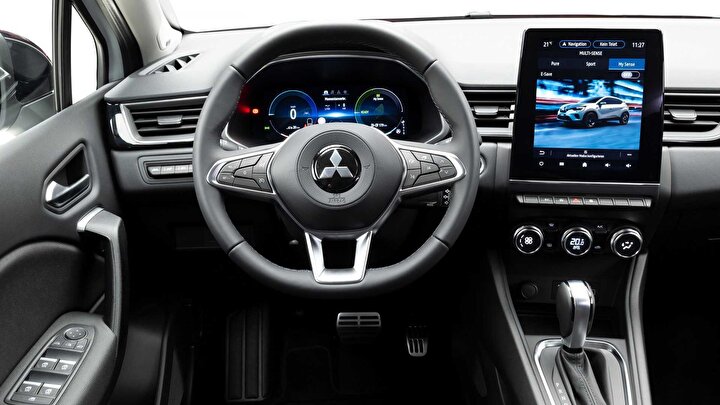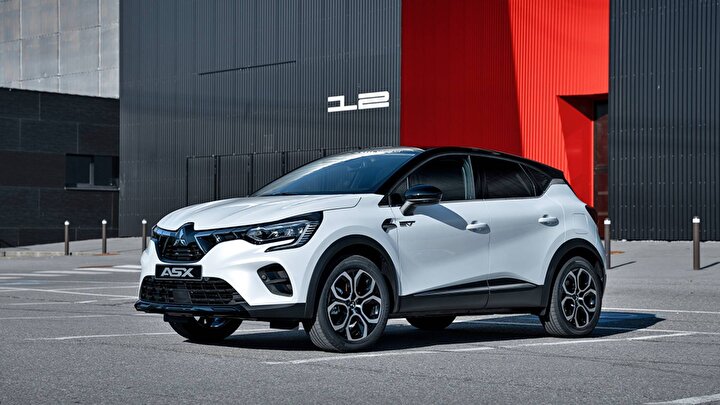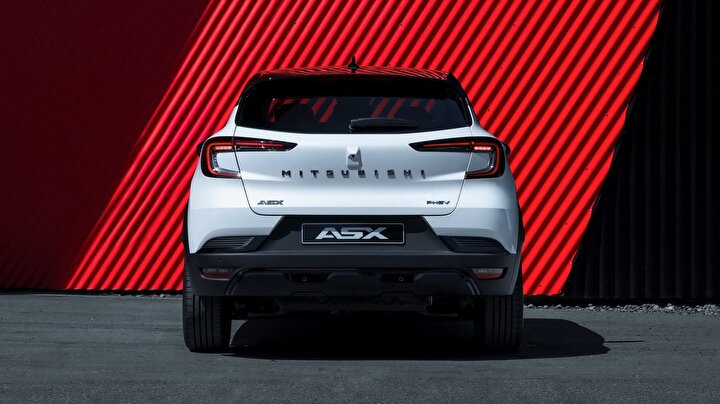 The car, which will be sold with a 1-litre three-cylinder petrol engine at the entry level, will be offered with a 1.3-litre four-cylinder petrol engine and a 7-speed dual-clutch transmission.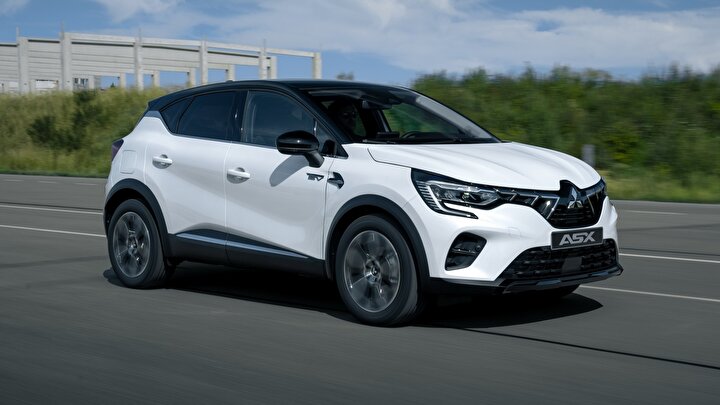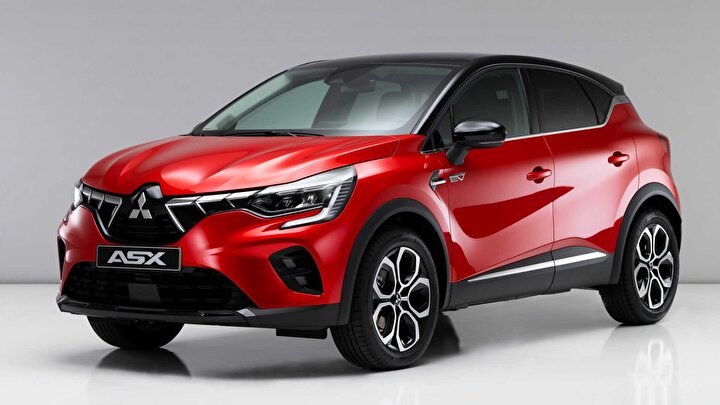 In 2020, the Renault-Nissan-Mitsubishi Alliance had evolved a new partnership model that would support competitiveness and profitability.