According to Carscoops, more than 1,500 2024 Range Rovers are being recalled due to the risk of engine oil leaks, which can cause accidents.
Listen to the content of the article
Recently, the Land Rover car company issued a recall order for 1,520 units of Range Rover 2024 produced from September 4 – October 10, 2023 at the company's Solihull plant in England.
This recall affects vehicles equipped with the 4.4L V8 gasoline engine, which Land Rover calls the NC11 engine.
According to the recall notice, the fasteners used to secure the oil cooler pipes to the engine do not have sufficient thread connection, which means the threads on the bolts can slip and cause the coolant pipe to break.
If this happens then "a large amount of engine oil will flow onto the road surface"and cause great danger to other vehicles participating in the traffic.
Land Rover first discovered the problem on October 24 when it discovered an oil cooler pipe in one of its V8 engines at its factory.
The British car brand immediately stopped shipping the car and began investigating the problem. The decision to withdraw was made on November 16.
Fortunately, Jaguar Land Rover has not received any field reports of this issue in the US nor have there been any reports of accidents, injuries or fires.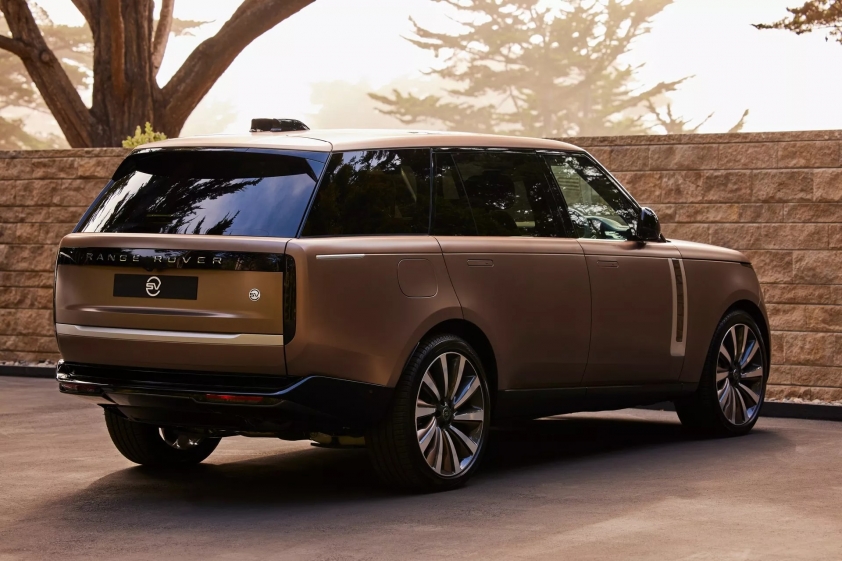 Owners of affected vehicles will be notified of the recall on or before January 19, 2024.
They will need to take the Range Rover to a dealer to have the engine oil cooler hoses checked and replaced if necessary. Maintenance is completely free.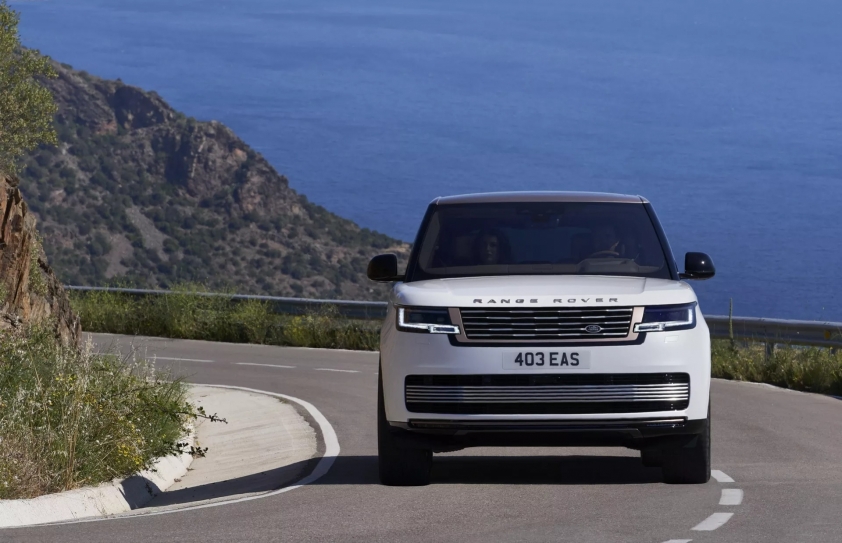 Previously, in May 2023, the Range Rover 2024 was officially launched worldwide with a single hybrid powertrain.
In particular, the highest version of the Range Rover SV has a 4.4L twin-turbo V8 engine, as well as a hybrid system for a maximum power of 606 horses and a maximum torque of 750 Nm.
In addition, the Range Rover also has two versions of the P460e and P550e using a 3.0L I6 gasoline engine, producing 453 horsepower and 542 horsepower, respectively, with a 218 horsepower motor.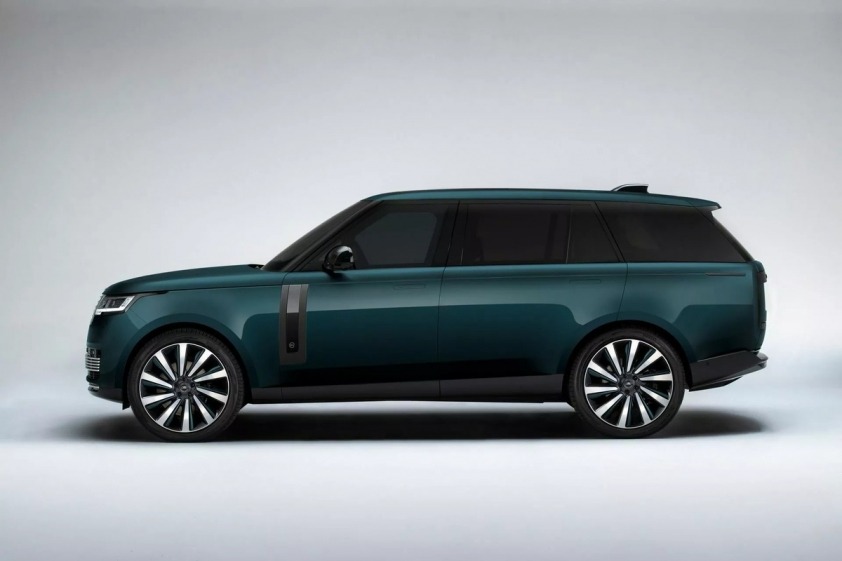 Another notable change of the Range Rover 2024 is the 13.1-inch Pivi Pro main entertainment screen that allows users to access 80% of the features in just 2 swipes. This screen is also connected to the Alexa network assistant.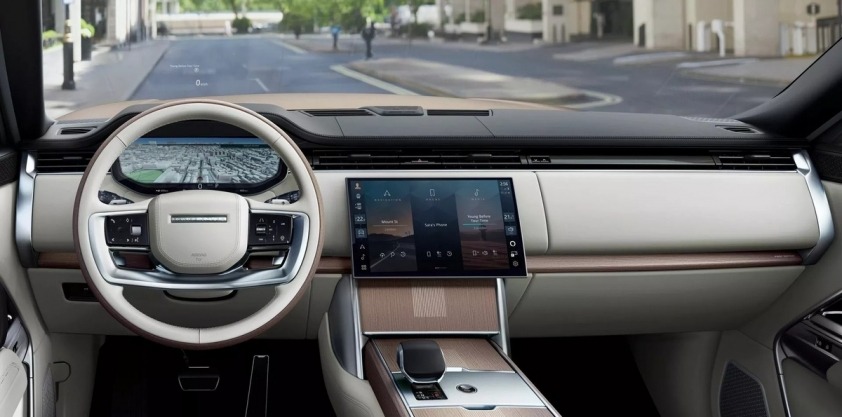 In addition, the new version of Range Rover also adds a system of Country Road Assistance. This feature works in a similar way to cruise control (which automatically adjusts the speed).
Theo Carscoops