During the Shanghai Motor Show, Polestar, Volvo's former sports car division, unveiled its fourth model car as an independent brand. Polestar 4 is an electric SUV with a coupe design and focus on high performance.
Regarding the specifications, the Polestar 4 does not make a big difference compared to its predecessor. In comparison, the new model is almost 6 cm shorter than the previous one and brings an increase of more than 1.3 cm in the wheelbase. The real change at launch is in the design of the new Polestar.
If you don't have a rear window, how to drive a Polestar 4?
Polestar designers analyzed the rear view of drivers in today's coupes and came to a conclusion. Since the viewing angle is hampered by the slope of the C-pillar and the vertical distance between the glass edges, the designers decided to remove the rear windows. Therefore, the tail of the new SUV is completely stable, without a window.
Polestar claims that in addition to removing something that did not provide real use, taking out the window also eliminates the need to install the rear wiper. With this, the brand appreciates aerodynamics, reducing weight and stiffness, as well as reducing the number of items that may require maintenance.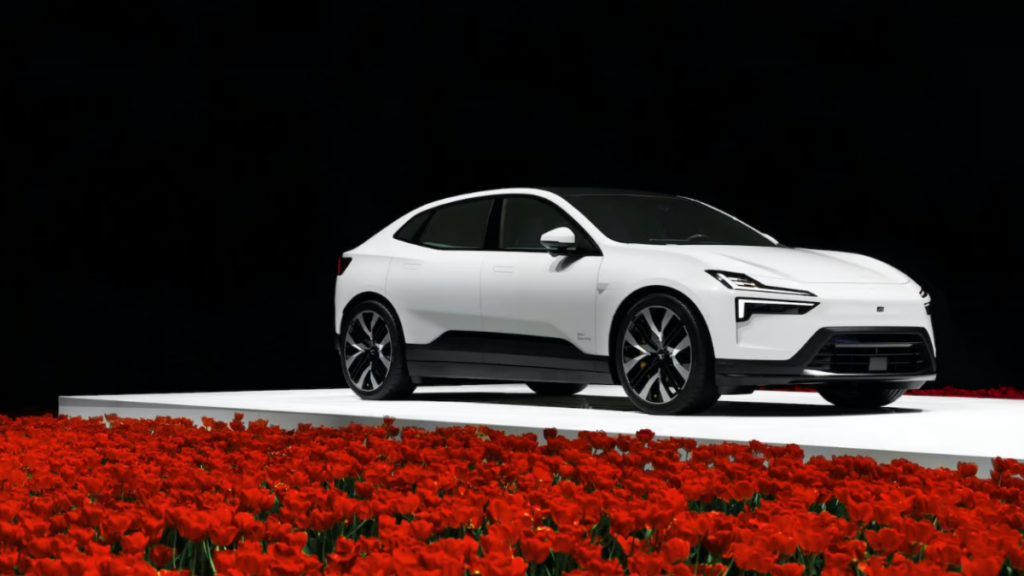 At the presentation of the car at the Shanghai Motor Show, representatives of the brand said that the glass-to-plate replacement "allows a new kind of immersive experience for the rear occupant". To facilitate this change, the new Polestar has a roof-mounted camera and a high-definition screen instead of a rearview mirror.