In fact, not much has changed – the Koreans wisely tightened the appropriate screws. For example, the graphics of the front daytime running lights and the shape of the grill have been changed. Others (eg new lip designs, body paint) are light cosmetics. The basic proportions and shapes of the SUV remain the same. So far, Hyundai has not yet revealed images of the rear body, only describing it in a press release as "small, compact and balanced." By the way, the published images show a model intended for the Korean domestic market. The European model will appear in the first quarter of 2024, but differences can only be expected in the technical data.
New Hyundai Tucson – more changes in the cabin

There are also new features in the interior. Hyundai now separates the air-conditioning control panel from the infotainment display with long, narrow vents. The central touchscreen forms a unity with the driver's instrument display. The option to select driving modes using the buttons is omitted. Instead, there is a lever located on the operating column. On the middle panel there are cup holders and an inductive charger. After modernization, the steering wheel received a standard three-dimensional shape. The manufacturer does not provide any information about the range of engines, specifications and other data. However, no major changes should be expected here.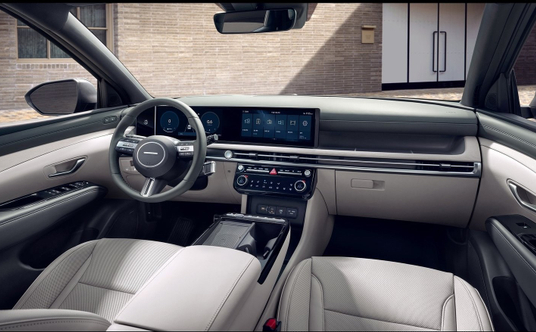 Hyundai Tucson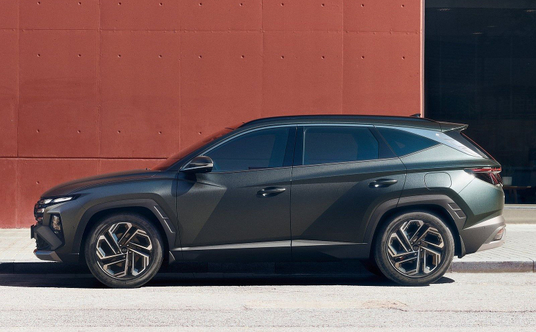 Hyundai Tucson