Autovisie is always looking for used cars for enthusiasts and therefore searches the listings of the sales website Gaspedal.nl. This time we looked for a big diesel that will allow you to enter the environment even after 2025.
Environmental zones already exist in the Netherlands. Driving old diesel cars is banned in Amsterdam, Arnhem, The Hague and Utrecht. The rules could become stricter in 2025.
Environmental areas in 2025
From 2025, municipalities can establish zero emission zones. These are only applicable to trucks and cars. However, things are also changing for passenger cars.
From January 1, 2025, municipalities can refuse diesel in Euro 4 or 5 standards. It is very important to consider if you are looking for a used car with a diesel engine.
BMW M550d
In part because the government restricts diesel, it is less popular. In some cases this has a positive effect on the price. For example, we find a BMW M550d that depreciated by almost 90,000 euros in 5 years. While the car meets the Euro 6 standard, so you can drive in environmental areas after 2025.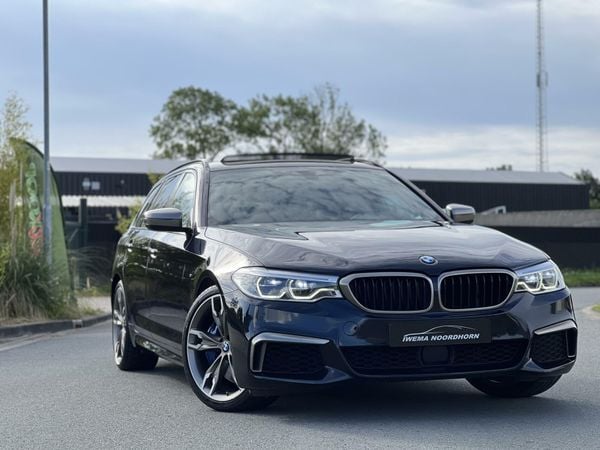 The BMW M550d had a starting price of less than 120,000 euros in 2017. This used imported car has a list price of 138,735 euros. The car is from 2018 and has less than 156,000 km. The price of the import car is 50,000 euros.
Fantastic diesel engine
Under the hood is a large diesel engine (3.0 liter six-in-line) that produces 400 hp and 760 Nm of torque. This allows the BMW M550d Touring to run from 0 to 100 in 4.6 seconds.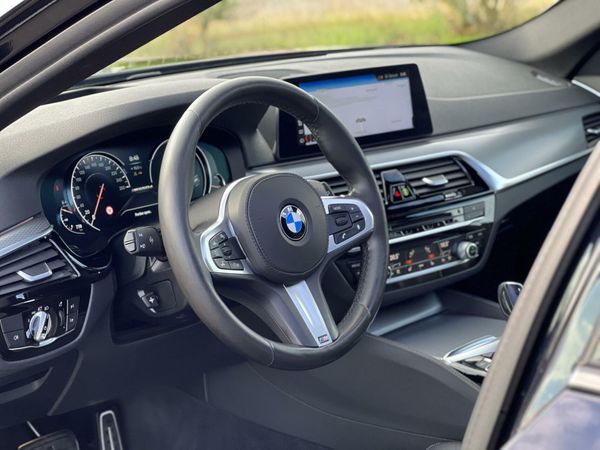 Acceleration stops only at 250 kilometers per hour. And all this while the average usage is only 1 in 14.9. If you drive economically and achieve this consumption, you can drive up to 983 kilometers on a tank (66 liters).
Family diesel as an event
The big diesel is a fun car for the whole family. Although the purchase price is attractive, the road tax for these types of vehicles is not too bad. This generation 5-series seems to be a solid car. Please read our buying guide carefully before purchasing.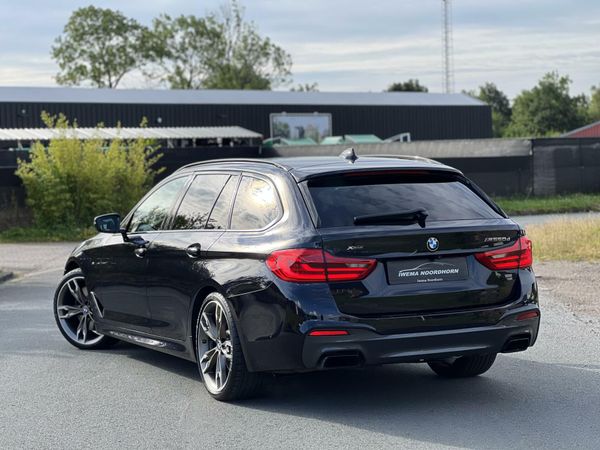 BMW is pulling back the curtains on the new 5 series and i5
Did you see an error? Send us an email. We thank you.