Make the Shanghai debut of Maybach's first electric model, none other than the EQS 680 SUV. Which is visually distinguished from the standard EQS SUV thanks to a more emphatic grille, two-tone body, 22-inch wheels and a special design with Maybach logos on the rear pillars.
With the propulsion system Mercedes does not mention many details but only that the combined performance in the case of the EQS 680 reaches 680 hp which ensures a heavy, luxury four-wheel SUV 0-100 in just 4.4 seconds.
As for the battery, it is expected to be the 107.8 kWh used in other versions of the EQS, and here it will ensure a range of up to 600 km.

On the contrary, many details are announced regarding the comfort enjoyed by its passengers. For example, in the Chauffeur package, when the rear seats, which are of course climatized and with the possibility of massage, stand up, the front ones move to ensure greater comfort for those sitting in the back.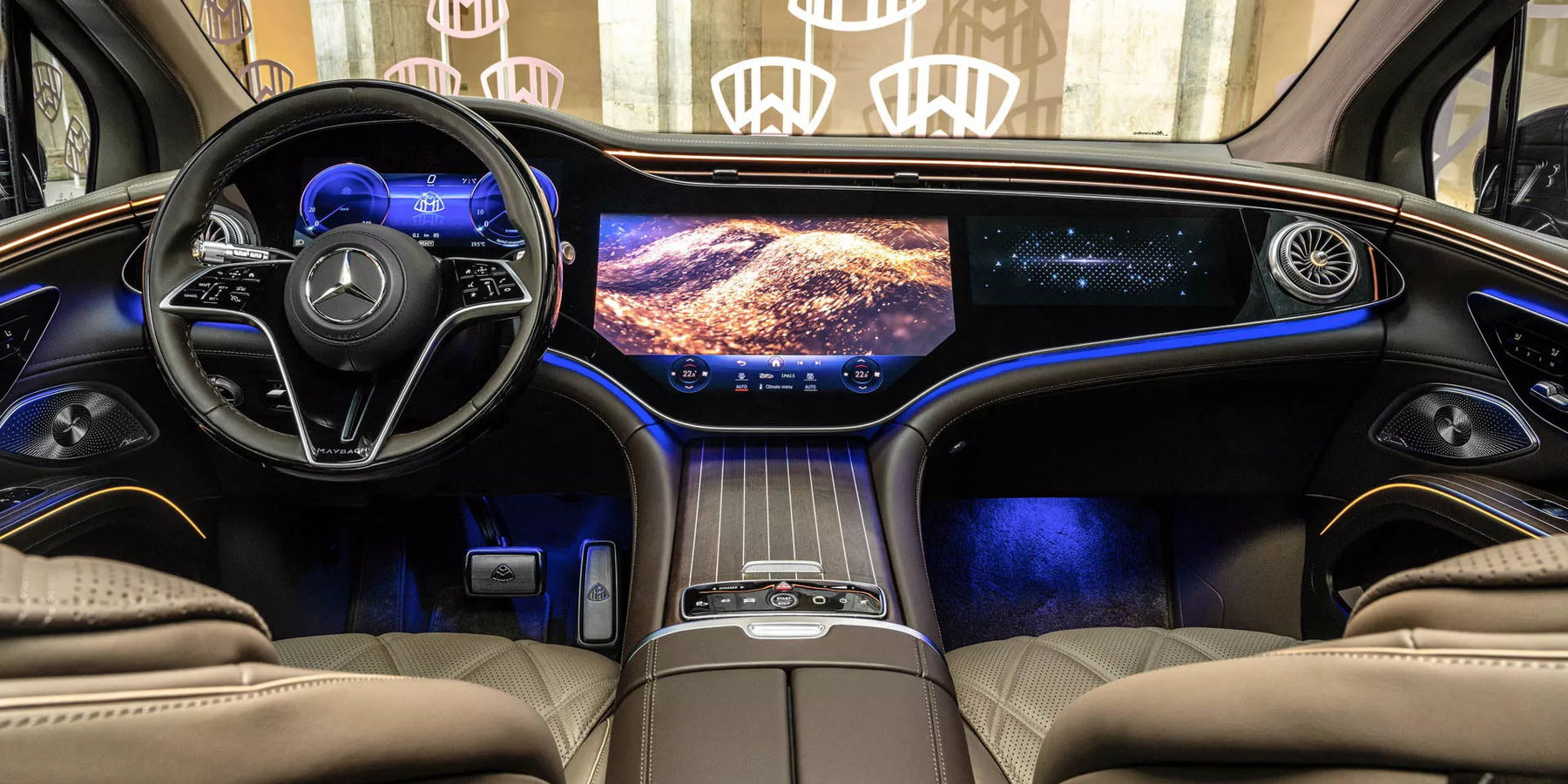 Also under the rear seats there is a special sensor that records information and data that is used to adjust the suspension in such a way that road faults are filtered out before they are noticed by the passenger.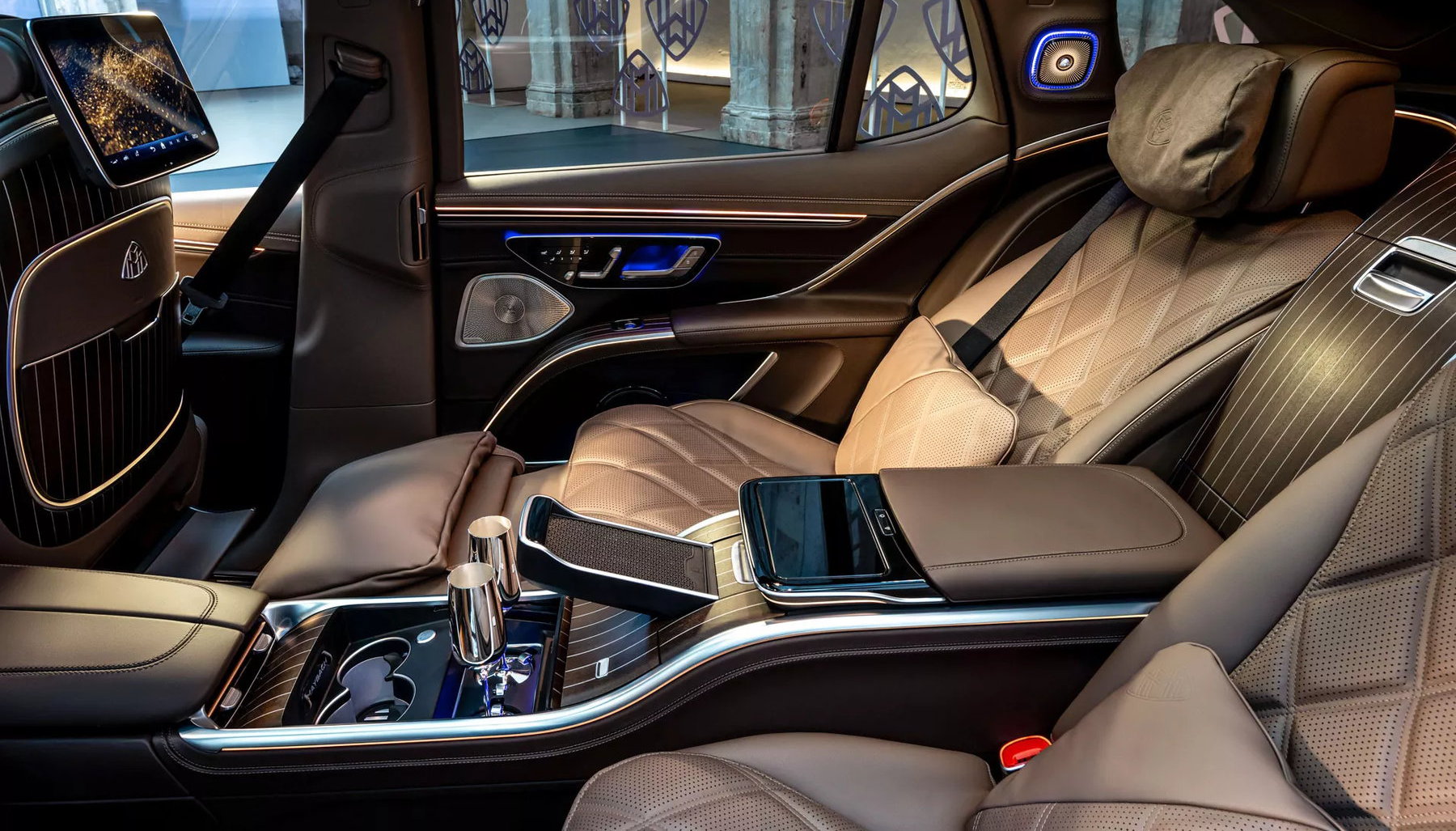 The two rear passengers each have an 11.6-inch screen, while a full-width MBUX screen is standard here. As standard, a 15-speaker Burmester 4D sound system, heated coffee cup holders and 253 LED lights on the rear pillars are also standard.
Mercedes has not yet announced the price of the Maybach EQS 680 SUV, but it is expected to cost almost 50% more than the EQS 580, which in our country starts at 168,900 euros.