Playmobil is growing its vehicle reference catalog, similar to Lego. After the Aston Martin DB5, Volkswagen Beetle, and Mercedes 300 SL, the manufacturer has announced that the Citron 2CV will arrive in February 2023. Here is an overview of the vehicle and (obviously) the characters that accompany it!
Not young children, but older children who enjoy Citron 2CV will be delighted to discover this. Playmobil has the well-known Deuche among its vehicle inspirations. However, we must be patient for a few more months…
Initialized on February 2023
Several reports indicate that the 2CV will not go on sale until February 2023. The collectors' favored model will be offered in a sky blue color. Using sticker paper, it will be possible to personalize the vehicle (license plate, flag, etc.). According to the models, it will be possible to swap the headlight optics for yellow or white ones.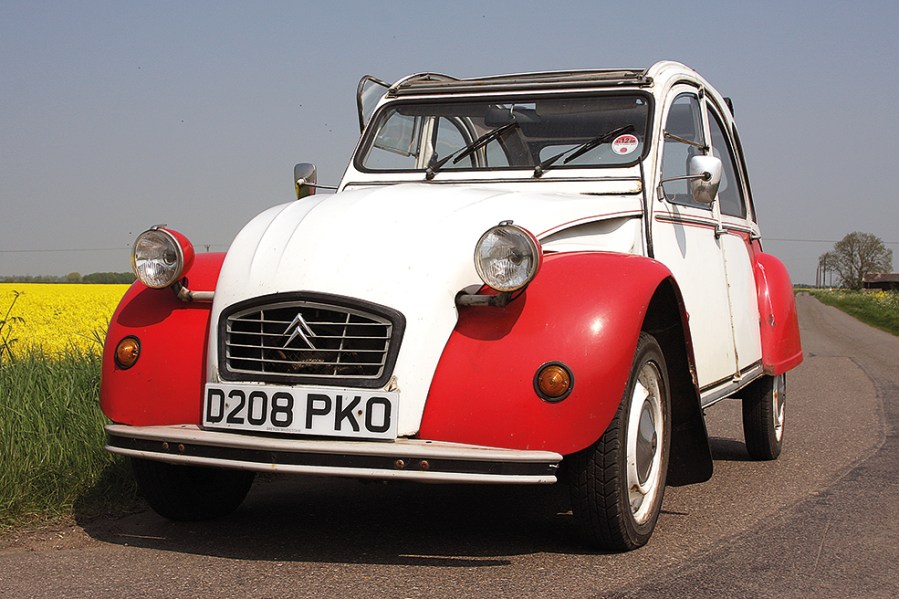 The box will contain three characters with a highly distinct appearance, but no berets or baguettes! A young blonde woman wearing a sailor shirt is reminiscent of Brigitte Bardot.
The set also contains a gendarme wearing a "sand-colored" summer uniform, which is reminiscent of the well-known sergeant major Ludovic Cruchot aka Louis de Funès. Finally, the farmer completes breeding his pigs and geese. Using a flexible roof, they will be able to be attached to the board (as in the original).
Playmobil Garage
This package is not yet available for pre-order from Playmobil (ref: 70640). We have no idea either. In the case of a Mini Cooper, Volkswagen Combi, or Porsche 911 Carrera RS 2.7, it can be between 50 and 60 euros. In recent years, the toy manufacturer's garage has been filled with an increasing number of legitimately approved duplicates.