The Indian conglomerate, owners of Jaguar Land Rover, is asking the British government for $600 million (€567 million) to keep the two famous English brands.
The Indians have already started the passage of Jaguar and Land Rover / Range Rover in the age of electric mobility. In this sense, they ask the British $600 million in aid for construction of a new battery factory on English soil (mainly in Somerset) – with the threat that if they didn't get help they would install it in Spain.
According to the Financial Times, Tata specifically asked the British government financial aid – with a deadline of just a few weeks –in shape "guarantees and support packages for energy and research financing".
Tata is in a good position knowing that The UK is struggling to transform its electricity supplyand likewise -socially- has no other choice: Jaguar Land Rover is the largest car employer in the country, and soon it became profitable again. The loss of the new battery factory will mean the second losing thousands of existing and new jobs.
There is another reason: if the UK loses Jaguar Land Rover from its territories, its international prestige will suffer greatly in its post-Brexit era. It will send a message to all major international organizations that The country is not an attractive partner for investment.
It is worth noting that the United Kingdom – unlike other European countries and the United States – failed to attract investment from car manufacturers, as they want to develop battery production for their future electric cars – in the context of banning internal combustion engines from 2035 in Europe.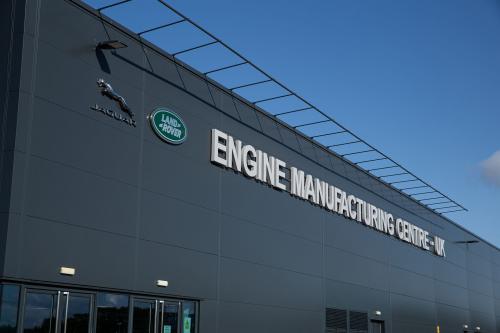 Together, UK car production hit a record low after the 1950s, after and since the closure of the Honda factory in Swindon; – where the Japanese built the Civic and Civic R.
The British government has already approved it £850 million fund to attract battery manufacturers. It has also given £100m for Nissan for electricity investment in the Sunderland factory, as well £30m for Stellantis to build electric cars at Ellesmere Port.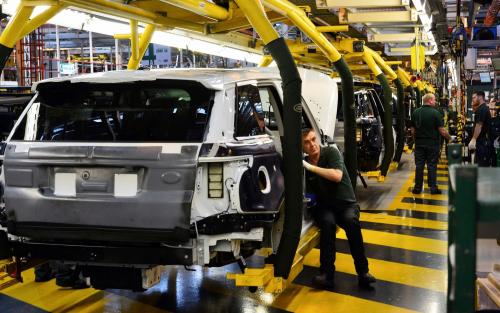 A Downing Street representative said exactly that "This is a very difficult time for the government," and add how
"We are talking to them, and whether we get anywhere depends on whether the final amount can be reached." Based on all of the above, it is likely that the British will accept Tata's ultimatum.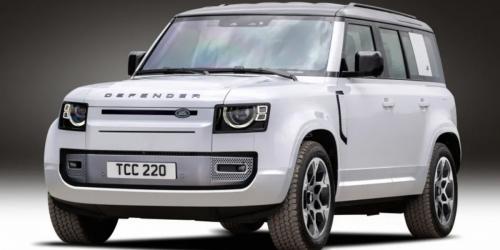 With Tata's investment, JLR is gearing up The first electric Defender for 2025and one A complete range of electric Jaguars. He is said to be discussing the supply of batteries with him Chinese company Envision, which will build and operate the new battery factory. Who will build it will be the subject of full consultation with the British.