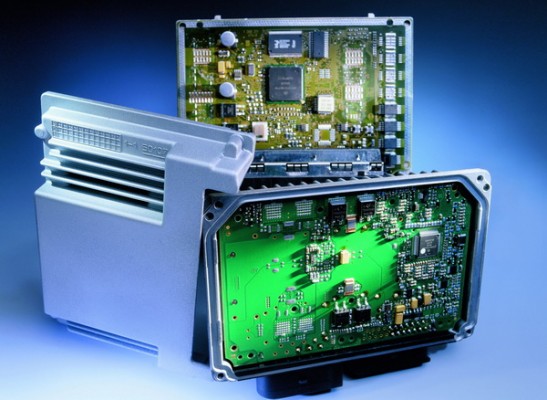 From the ongoing investigation of Attica Security to investigate the scope of action of a criminal group that committed car thefts in various areas of Attica, a 42-year-old member who was arrested on 12-1-2023, additional -12 – car thefts were investigated.
As it emerged from the investigation, the criminal organization started its activity at least two years ago.
In particular, its members, using special technical equipment, such as probes attached to car doors, steel cutting wheels, oxygen bottles, etc., mainly removed parked cars from various areas of Attica in the morning.
Later, they were temporarily parked in isolated parts of the Southern Suburbs or Western Attica. After some time passed and since the cars had not been found, they were taken to the parking lots in the Petroupoli area.
They could then export them, falsify the chassis numbers and put them back on the market, or strip them and reuse their parts on other cars.
In addition, in the search that took place in the house and in the shop for making electronic systems and selling used cars in Nea Ionia, owned by a 40-year-old man identified as a wanted member of a criminal organization, the following was found and. arrested:
225 brains from different brands of cars, where -12- are from stolen cars
Many diagnostic machines and special electronic devices for car theft
8 water flames
2 water smoke generators
2 knives
Lots of car and motorcycle keys
The additional illegal profit of the group of criminals due to committing the theft above exceeds 130,000 euros.