Big dealers have started selling BMW XM SUV in Russia. Normally, these vehicles are imported through parallel importation.
One of the Moscow companies asks 25.7 million rubles for the car and even offers a two-year warranty, but only if the car is used at the company's facility. At another dealer in the capital, BMW XM costs 25.5 million rubles.
The BMW XM is larger than the BMW X5 and X6; SUV dimensions are 5110 x 2004 x 1755 mm with a wheelbase length of 3105 mm. This model is an analogue of the Lamborghini Urus, but only the new Urus now costs 50 million rubles in Russia.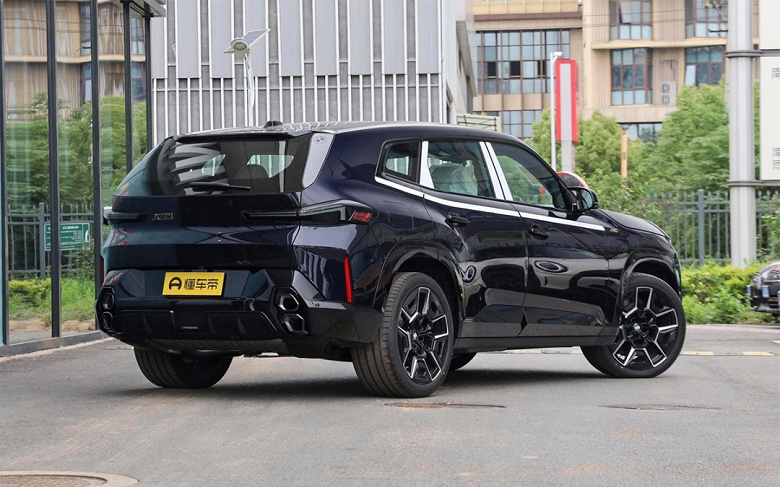 The power plant of the BMW XM is a hybrid and in its features is similar to the power plant of the Russian Aurus: a 4.4-liter V8 engine with a power of 489 hp. combined with a 196-horsepower electric motor, an 8-speed automatic transmission. Total power is 652 hp. The drive is, of course, all-wheel drive, and the chassis is fully controlled. The SUV accelerates to 100 km/h in 4.3 seconds.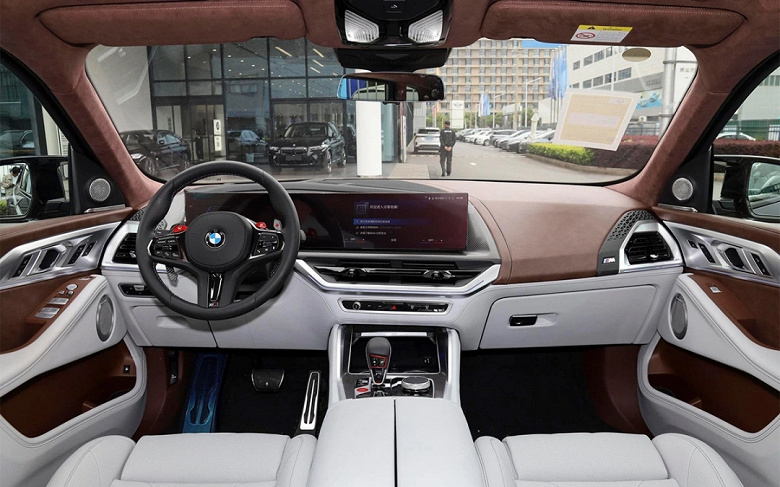 BMW XM is equipped with everything that can be found in a car at the price of a house in the Moscow region: leather interior, head-up display, four-zone climate control, all-round recognition system, various systems of driver assistance.