Consumer Reports in the US reports that electric vehicles and large pick-ups are the two types with the most problems, unlike hybrids which are highly reliable.
Although the power supply is spreading rapidly, with more and more models from well-known manufacturers as well as many start-up companies, hybrid cars (combining a heat engine and an electric motor) still hold a large share of sales from electricity. And Toyota only one is revealed the all-new generation of the established Prius hybrid.
According to JD Power, "Hybrid cars work better in urban areas and hot climates. Their complexity, increased weight and higher price are obvious disadvantages, but limited fuel consumption in city conditions and warranty compensates."
Now, a new study in the United States, from the authoritative association Consumer Reports, says in its annual report of car reliability (Annual Auto Reliability) that Hybrid cars are among the most reliable that one can buy, while on the other hand, electric cars and big pick-ups are more problematic.
For this study, the link was collected data from 300,000 vehicles, from 2000 to '22. In his report he says that among the 11 electric vehicles for which he has enough data, due to the obvious renewal of EVs, only four have moderate reliability, or better than him.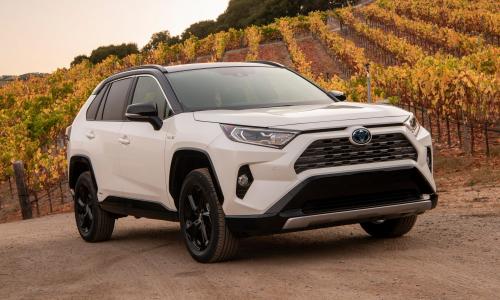 Time hybrids tend to be more reliable, plug-in hybrids less so: according to Consumer Reports, plug-in hybrid versions of the Toyota Prius and RAV4 in the US received slightly lower reliability scores than hybrids (HEVs). However, plugging combination Chrysler Pacifica emerged as one of the most reliable research vehicles.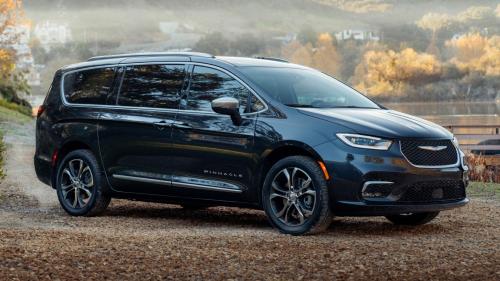 As for clean electricity, the market leader Tesla "continues to have problems with various body components, especially suspension and steering systems, as well as paint, finish and weathering" the link said. However, he continued, Tesla's electric propulsion systems present few problems.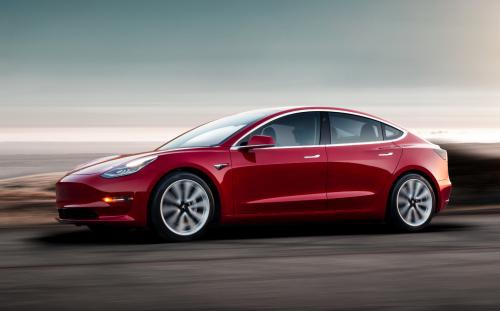 So, The reliability of the Tesla Model 3 was determined by CR to be average, while on the other hand below it are other models of the California company: Model Y, Model X and Model S. Owners of electric cars from other companies, meanwhile, reported. problems with charging, batteries and electric motors.
Toyota and Lexus widened their gap over the companies with the most reliable cars (Brand Reliability Rankings) following this Consumer Reports study. Seven of the top ten companies in this reliability table are Japanese and Koreanand among the Americans only Lincoln enters the top ten. Tesla is only in 19th placealthough it rose 4 places compared to the previous level.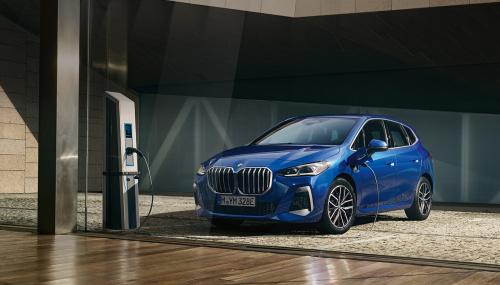 "Customers tell us that reliability is one of their most important criteria when buying a car" he said Jake Fisher, director of automotive testing at Consumer Reports. "Our data can help people choose a car they're happy with, one that can travel long distances without garage headaches, and that's more important than ever with today's high prices. [των αυτοκινήτων] and many options"he concluded.
Read also: