Tomas Paroubek, an official spokesperson hailing from the automotive giant Toyota Motor (NYSE: TM), made an announcement on Tuesday that has ignited a whirlwind of discussions. The company, known for its innovative prowess, has taken a rather unusual step – they've hit the brakes on their production line in the Czech Republic. The culprit? A dire shortage of crucial components has set the assembly lines grinding to a sudden halt.
Whispers from local sources have murmured about the enigmatic entity known as Novares CZ Zebrak, a supplier entangled in the convoluted web of this narrative. This entity, shrouded in the mists of ambiguity, seems to have been unable to release the much-needed parts. The cause? A colossal blaze engulfed their spaces of creation and containment in the quaint town of Žebrák, nestled within the Beroun region. This event transpired only last week, yet its repercussions have reverberated through Toyota's operations like shockwaves.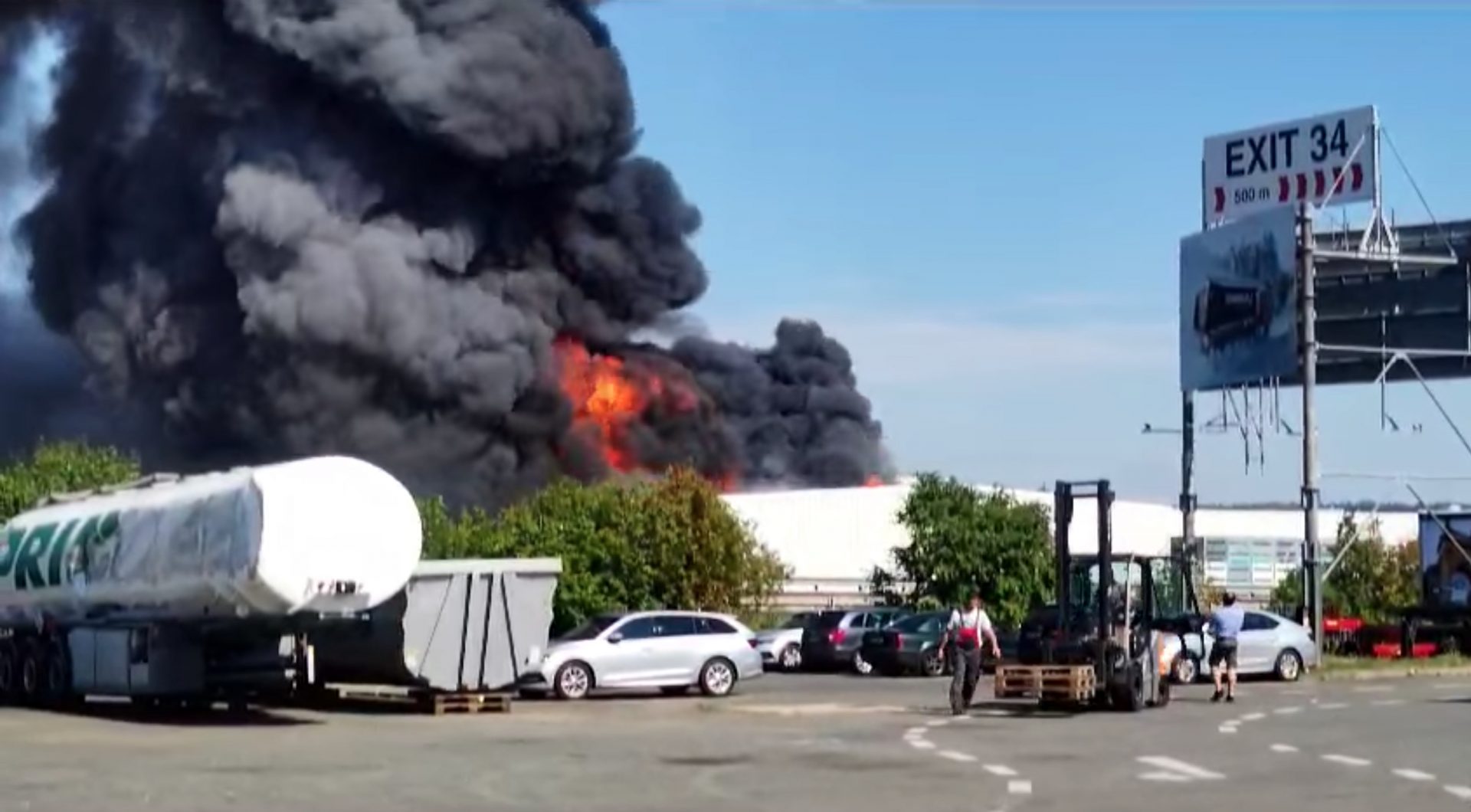 The fallout from this unforeseen predicament has enshrouded the plant's previously foreseeable plans in a dense fog of uncertainty. Paroubek, a bearer of statements that only seem to deepen the murkiness, has acknowledged the prevailing obscurity surrounding the timeline of this cessation. The shutdown, it appears, has plunged the plant into an indeterminate period of inactivity.
"Yesterday evening, the gears of production ground to a halt. The ramifications for our meticulous production schedule are, I regret to admit, nebulous. The extent of this hiatus remains frustratingly unclear," lamented Paroubek on that fateful Tuesday.
Remarkably, this isn't the first time that the plant has stood still in its tracks this year. The factory, where a grand tally of 1,000 vehicles are brought into existence each day, experienced a similar pause earlier in the calendar during the month of February. An event that now pales in comparison to this grand spectacle of uncertainty.
And what of the neighboring Toyota bastion, situated some 60 kilometers to the east of Prague? The Kolin factory, renowned for birthing the Aygo X miniature crossover and the Yaris petite hatchback, is seemingly untouched by this tempest. Yet, one can't help but wonder if the winds of uncertainty will eventually sweep across its threshold as well.
In the tumultuous realm of financial markets, the shares of TM are said to be experiencing an upswing of 1.72% in the prelude to the day's trading activities, adding another layer of intrigue to this perplexing saga.