Fernando Alonso's surprise move from Alpine to Aston Martin for the 2023 season paid off in style as the two-time world champion finished in the points in Abu Dhabi and came home fourth in the drivers' championship, his best finish for a decade one.
Alonso finished the Grand Prix where he started, seventh place to end a season that featured eight podium finishes. It was an eventful race for the Spaniard as he found himself going wheel to wheel with McLaren's Oscar Piastri and AlphaTauri's Yuki Tsunoda at times, eventually stopping twice on his way to a P7 finish.
With Lance Stroll taking the lead and escaping home in P10 by the narrowest of margins, the Grand Prix was a great way to end the season.
READ MORE: 'Emotional' Verstappen hails Red Bull for 'amazing season' after 19th win of the year in Abu Dhabi
"If you had told me before this weekend that I would finish fourth in the Drivers' Championship, I wouldn't have believed you – so this is a real gift," Alonso said. "I'm really happy with how I drove all season – I think this has been my best driving season since 2012. I think I got the most out of the car all season.
"The whole Aston Martin team has worked really hard, and I'm already looking forward to going into the winter and starting work for next season. We started this year with a bit of a streak, but we're going to start 2024 with a lot of focus; we have to be ready for that."
The team had split strategies at the start, putting the Stroll on the hard tire in the hope of stopping immediately, or delaying the arrival of the Safety Car. In the end, he was forced to switch to a two-stop strategy, but was able to hold off Daniel Ricciardo on the final lap for his third consecutive points.
READ MORE: Norris hails 'exciting times ahead' for McLaren after team wins P4 in constructors' in Abu Dhabi
"I think we were attacking well today and making progress in the whole field. We tend to have a better pace on Sunday, and that was the case today," he said later.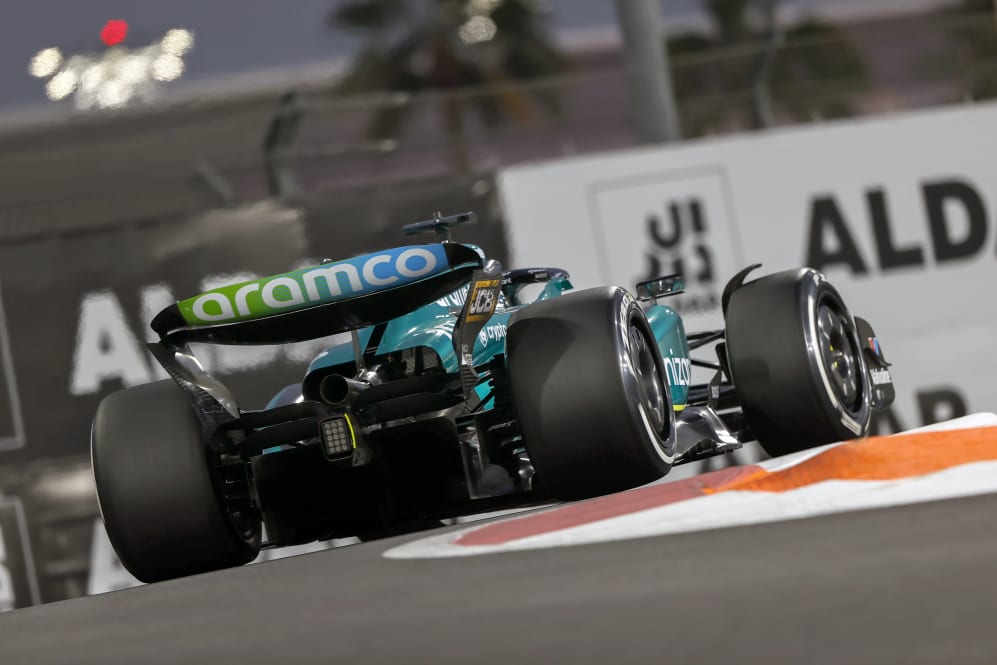 "I'm delighted that we ended 2023 with some strong performances that we can be proud of. It's certainly been a learning year – we've had our ups and downs – but we're in a good place heading into next year.
Aston Martin remains one of the most improved teams on the grid, their 55 points from 2022 turning into 280 when the fireworks started in Abu Dhabi. Although they were overtaken in the development race by McLaren, it has still been a good season for the team. And with Alonso showing no signs of slowing down, they look well placed heading into 2024.
READ MORE: No regrets for Tsunoda as AlphaTauri misses out on P7 win at Williams