Mercedes went ahead with another style modification. This time, it was the turn of its large SUV, the GLS, in all its versions. Standard, Maybach and AMG.
As was the case with other models of the company that recently underwent facelift, here too the differences are small and are found mainly in the front. Which now has a more emphasized grille, a bumper with a new design and a more unique air intake.
At the back, the interior design has changed in the lights, while there are new body colors and new wheels that on the Maybach and AMG reach up to 23 inches.
Also the Off Road package has a new apron and increased ground clearance by 30 millimeters.
Inside, which is again a seven-seater standard, several changes have been made to the screen in conjunction with the MBUX upgrade. The infotainment system that in the Off Road program also has a "transparent bonnet" function.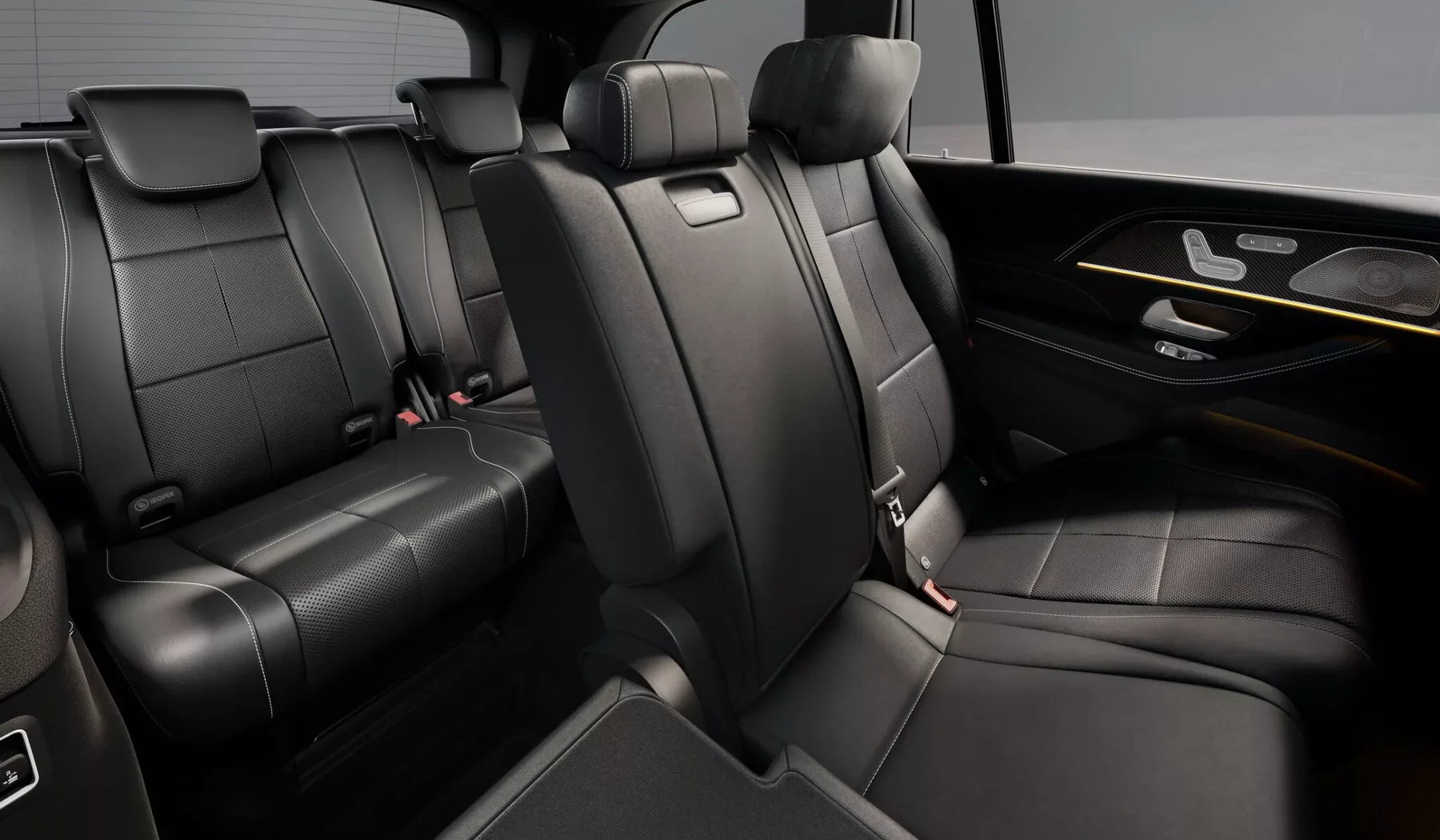 The standard version is available as GLS 450 and 580 4MATIC, powered respectively by the brand's six-cylinder 3,000cc and 4,000cc V8 with 381 and 517 horsepower. Also as diesel GLS 350 d and 450 d 4MATIC with 269 and 367 hp from six cylinders of 3,000 cubic meters.


A little hybrid support is common in all the above versions as in the Maybach GLS 600 4MATIC, where the movement is again taken over by a V8 of 4,000 cubic meters but with 557 hp for the occasion.
AMG GLS 63 4MATIC+ has 612 hp which ensures 0-100 km/h in 4.2 seconds and a top speed of 280 km/h.


The latest version of the Mercedes GLS will be rebuilt in the US and will be available in Europe at the end of October.