New Bigetron Alpha player besides Vyn? Are there any?
The new Bigetron Alpha player is featured. Their success in bringing the Vyn is a testament to how BTR stands against the MPL S12 ID.
As we know, Bigetron Alpha has not even managed to become the MPL champion since the French league was founded in season 4. Their best success came in season 7 when they qualified for the grand finals.
List regeneration also happens frequently in this squad. After trying two different Filipino coaches in two seasons, with Markyyyyyy as a PH player, that was not enough for them to win the cup.
In the end, all these Filipino figures left the team and Bigetron Alpha seems to trust everything with the local players.
Having Aldo and Razeboy as trainers is enough. The young players who appeared in season 11 weren't bad either, namely Super Kenn, Moreno, Xorizo, and Saken. Kyy and Vyn are also good choices for the roamer role.
Will there be any new Bigetron Alpha players?
---
---
Starlest talks about the new Bigetron Alpha player
When met at the collaboration event between Kohai Infiniti and Moonton, ONE Esports asked the CEO of Bigetron Esports about this. He doesn't know if there are any new Bigetron Alpha players apart from Vyn.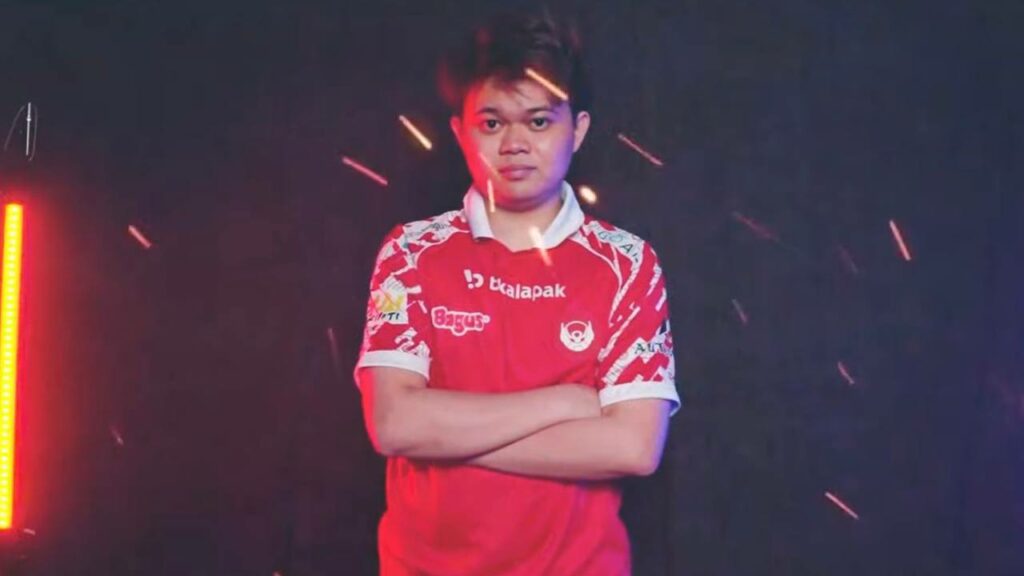 "I can't answer whether there are more new players or not. Because it is still in the trial stage as well. We will plan our main roster later in the next tournament in June," he said.
"There we are evaluating whether this list is ready for the MPL S12 ID, or there is still something that needs to be adjusted a little," he added.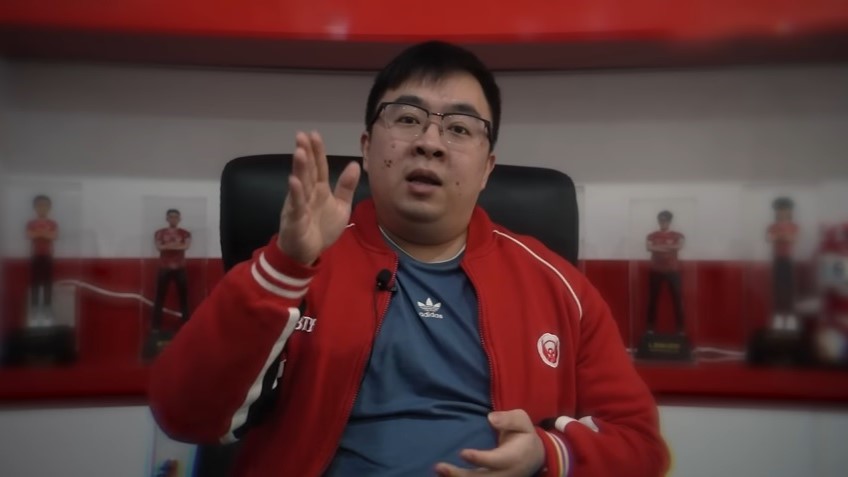 The tournament that Starlest is referring to is most likely the Group Stage of the ESL Snapdragon Pro Series 3 SEA Challenge. It will be Vyn's first match with Bigetron Alpha.
Follow the official account ONE Games in Facebook, Instagram And TikTok to get the latest esports news, results, transfer rumors and other daily updates.
READ ALSO: The reason Bigetron Alpha was brought to Vyn was revealed!