Carlos Sainz will extend his contract with Ferrari, but only for one year. The Italians do not want to block the chance for a blockbuster transfer. Meanwhile, Sainz himself will not complain about the lack of offers if Ferrari shows him the door.
Łukasz Kuczera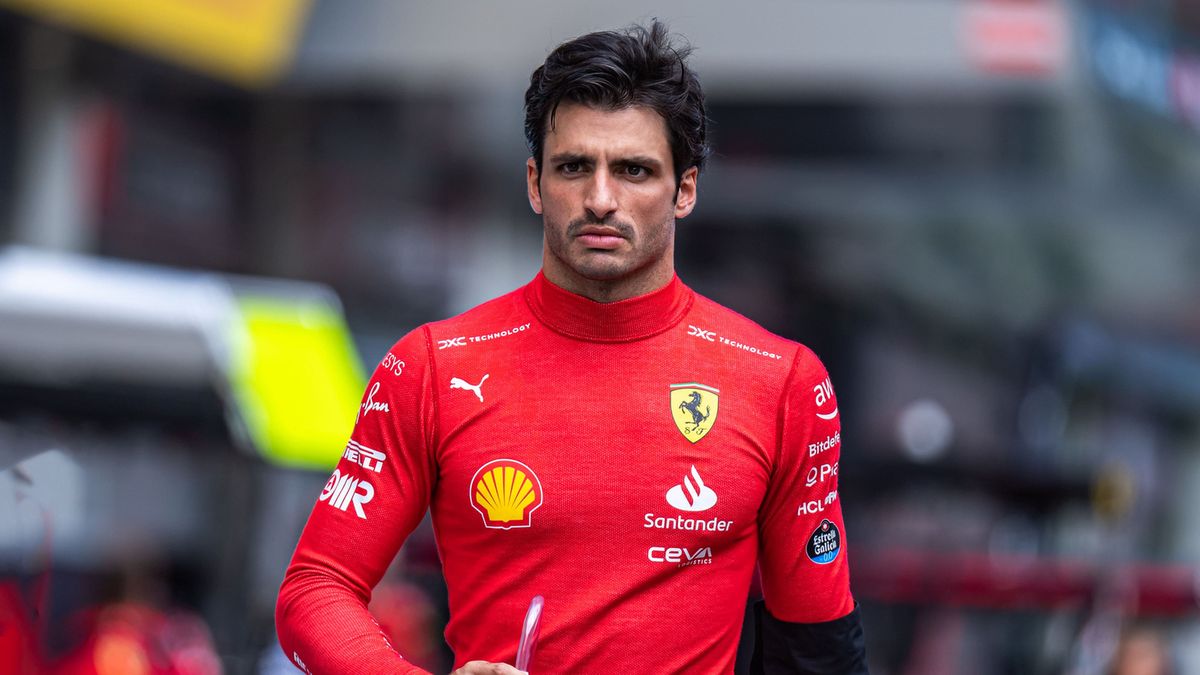 Press / Ferrari / In the photo: Carlos Sainz

The latest results of "La Gazzetta dello Sport" show that Ferrari is on the right track to solve the issue of the future of its drivers. Charles Leclerc will sign a five-year contract (2029), and Carlos Sainz will receive a contract for only one season (2025) with an option to extend it for another. The Italians want to have room to maneuver should a transfer window arise in Formula 1.
Number one on Ferrari's list is 24-year-old Lando Norris, who is currently enjoying great results with McLaren. The young Englishman's contract expires after the 2025 season, so he could replace Carlos Sainz. If this scenario were to come true, the Spanish driver would not be left out in the cold.
La Gazzetta dello Sport claims that Sainz is on the radar of two teams. If McLaren were to lose Norris, the driver from Madrid would be the British's first choice. Woking's management are well aware of the 29-year-old, who spent two seasons in their ranks. Sainz's impressive performance at the wheel of McLaren was the ticket to a transfer to Ferrari in 2021.
WATCH VIDEO: They are characterized by cleanliness and accuracy of flight. "We draw in the sky"
Red Bull Racing is also said to be interested in Sainz. The "Red Bulls" know the Spaniard very well because he comes from their junior program and made his F1 debut for Toro Rosso (Red Bull's sister team). However, Sergio Perez's contract with the Milton Keynes team expires after the 2024 season.
Sainz himself is said to be interested in signing a two-year contract because he wants to secure his future in F1 for a longer period of time. Therefore, it cannot be ruled out that the blockbuster transfer will take place at the end of next year. However, this will be a situation that can cause dissatisfaction in … Ferrari.
Regardless of how the domino movement in F1 works, Red Bull is sure to partner with Max Verstappen until the end of the 2028 season, while Oscar Piastri has a valid contract at McLaren until 2026.
Read also:
– Lucky! This is what Verstappen got in F1 in 2023
– The F1 grid is now complete. The last place for 2024 has been taken