Mazda CEO Masahiro Moro believes that electric cars are still not successful in the US market.
Listen to the content of the article
According to InsideEVs, Mazda currently does not offer any pure electric vehicles in the United States after the company pulled the MX-30 electric crossover from the market this summer because sales did not meet expectations.
The automaker plans to launch another electric car in the United States, but that car isn't expected to launch before 2025.
Mazda North America CEO Tom Donnelly recently told Automotive News that Mazda's new electric vehicle will be a crossover version of an existing vehicle, noting that the automaker will add more electric vehicles based on consumer demand.
According to experts, launching a new electric car model in the next two years will not help Mazda much to gain ground in the American electric car market. The automakers' approach to electric vehicles seems very cautious, but this is not too difficult to understand when the global CEO of Mazda recently gave a negative assessment of the demand for electric vehicles in the United States.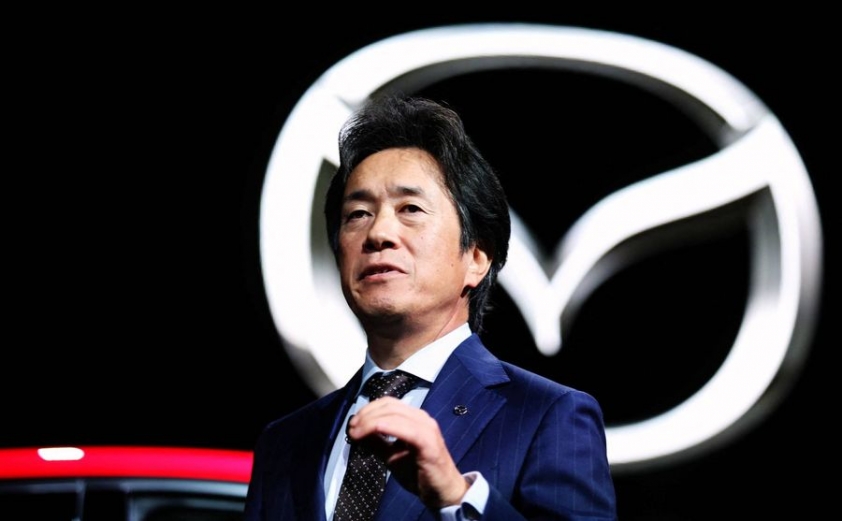 Mazda CEO Masahiro Moro believes that the share of electric vehicles in the new passenger car market in the United States is generally very small – with one exception: Tesla. Collaborating with Fortune magazine, Moro acknowledged the importance of electric cars but said the current demand is still not high.
"Electric vehicles are a very important technology and we are developing it. However, in the United States, electric cars had a market share of about 6% last year, and this year it is 8%. Of that 8%, 57% is Tesla. Therefore, other types of electric vehicles are difficult to have a chance to develop, causing inventory to accumulate", he said.
Moro added that the lack of charging stations is another factor limiting the growth of the electric vehicle market in the United States. He doesn't seem too optimistic about the auto industry's transition to a zero-emissions future by 2035.
The head of Mazda said: ".How we achieve zero emissions will depend on consumer choice and social infrastructure".
Some of Moro's comments may raise eyebrows, especially those about the lack of growth in sales of "non-Tesla" electric vehicles and "a bunch of inventory."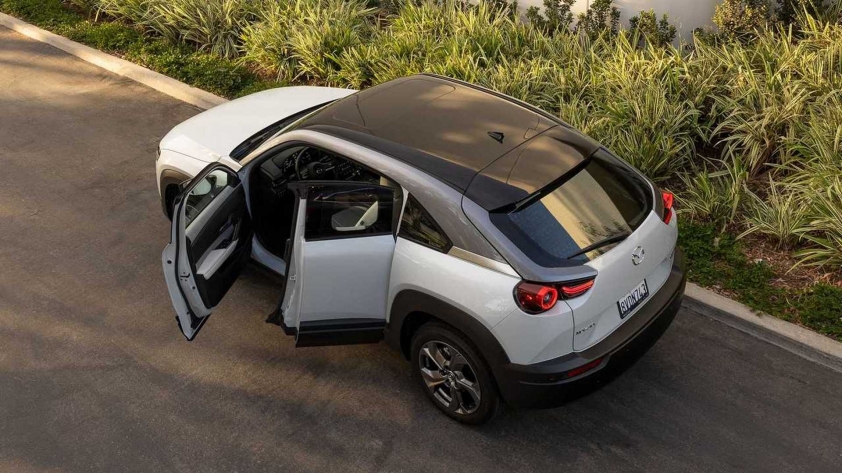 There are other automakers besides Tesla that are working fast in terms of sales of electric cars in the United States, including GM, Volkswagen, Ford, Hyundai, Kia and others.
One thing Masahiro Moro didn't mention is that Mazda has fallen behind in the electric car business in the US. Mazda's "half-hearted" efforts to sell electric cars have resulted in its only electric product, the now-defunct (in the US) MX-30, being produced for just two years (2022 and 2023) and selling to "normal" numbers of units 100 in the first 8 months of 2023 (down 69% compared to the same period last year).
The Mazda MX-30 has struggled in the world's second largest car market due to its limited range (only 100 miles) and limited availability (sold only in California).