DODGE CITY, Kan. (KWCH) – The Dodge City Police Department is clearing up what it calls misleading information in the disappearance of 17-year-old Cody Ceniceros.
The teenager was last seen on the evening of November 24, 2023. Police said he left a family friend's house around 6 p.m. and may have been driving his red 1999 Chevrolet Tracker with Kansas license plate D441556. Police said after he left, his cell phone had been turned off and had not been turned on again.
The police department said there had been reports of a court document referencing an alleged "fight" witnessed by a 6-year-old child. The police department said the information was obtained by one of its trained interrogators.
"Our respondent clarified during the interview that the alleged fight the child was referring to was an argument, not a physical fight," the police department said. "This is an important piece of context that makes an important distinction between the legal and illegal actions of the alleged perpetrators."
Cody's mother, Roxanne Ceniceros, told the National Center for Missing and Exploited Children (NCMEC) that her son's disappearance is unusual and that the family is concerned for his safety.
"I miss him and I just want to bring him home," NCMEC said he told them. "If you see something, please say something."
On Monday, Chief Drew Francis addressed the Dodge City Commission saying that it has been "all hands on deck" since the weekend of Cody's disappearance. He said several law enforcement agencies in southwest Kansas, Oklahoma and Texas are all assisting in the search for Cody.
"I can tell you that we have searched many plots, many buildings, and conducted many interviews, some of them many times, and more to come, rest assured," said the chief. "We have not given up on this. We have no intention of giving up on this."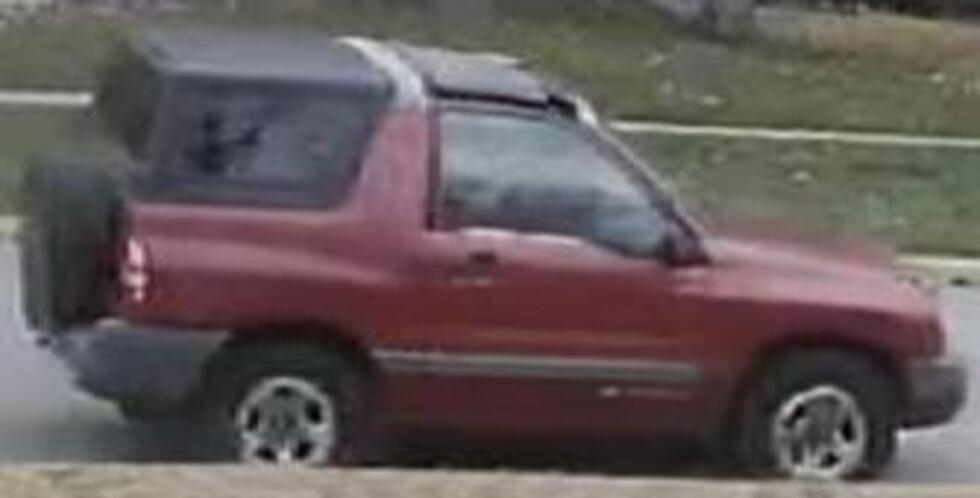 Cody is described as 5′10″, weighs 167 lbs., and has brown eyes and brown hair. He was last seen wearing a dark gray shirt, dark blue jeans, and white shoes.
NCMEC said Cody is in the spotlight Ring Neighbors App which helps raise awareness of missing children and bring them home.
"This feature reaches millions of users, providing real-time assistance in locating missing children," NCMEC said of its partnership with Ring.
If you have any information about Cody or his disappearance, please contact NCMEC at 1-800-THE-LOST (1-800-843-5678), the Dodge City Police Department at 620-225-8126 or Communications at 620- 227- 4646. You can also message them directly through Facebook or through our website at www.dodgecitypd.org. For anonymous tips, please use our TIP411 app.
Cody's family has also started a Facebook page which you can follow for updates on the search!
Copyright 2023 KWCH. All rights reserved. To report a correction or write-up, please send an email to news@kwch.com