Ferrari chairman John Elkann has given an important update on the futures of Charles Leclerc and Carlos Sainz, claiming that they will 'definitely' stay with Ferrari after next season.
With both Leclerc and Sainz's contracts expiring at the end of the 2024 Formula 1 season, there have been rumors linking both drivers with possible moves once their contracts are up.
Before Mercedes renewed the contracts of Lewis Hamilton and George Russell, Leclerc was said to be an option for the German team.
Meanwhile, Sainz has been linked with a possible move to Audi in 2026, and there is speculation that he could move to Sauber a year earlier as part of the preparatory process.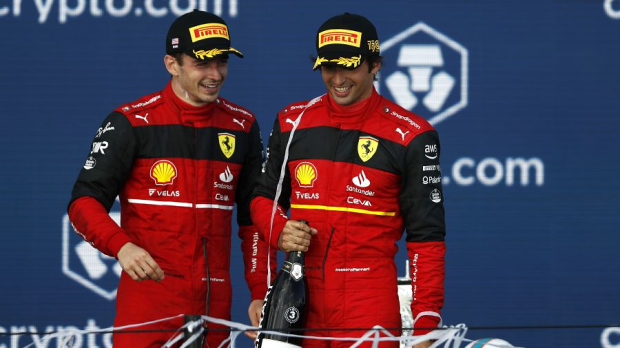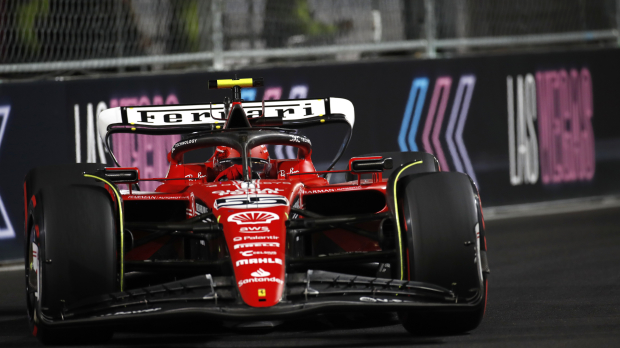 Elkann: Sainz and Leclerc will stay
However, during an appearance at the Exor Investor Day, Elkann revealed that Leclerc and Sainz would remain with the team for a long time.
"Sainz and Leclerc? They will stay, of course," Elkann said. "Ferrari's season was disappointing, but the way it ended, we could have finished second and at the same time it was good that in the last part of the championship, we were fighting for second place .
"If you look at the number of poles Ferrari has taken, it is a large number. We have to focus on that and move forward in the next championship and turn those poor chances into victories."
It was also published in the Italian F1 journalist Guiliano Duchessa X that Elkann was quoted as saying "Leclerc and Sainz will definitely stay at Ferrari."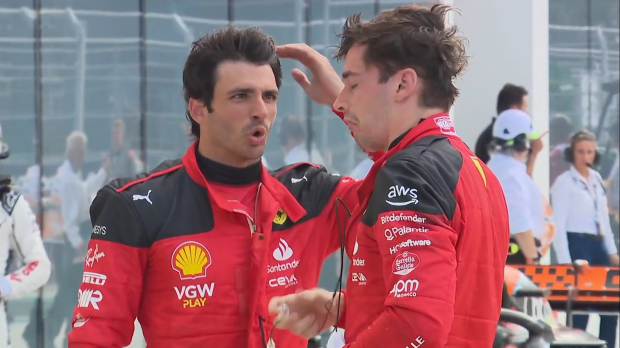 Frustrated drivers
However, despite Elkann's faith in the pair remaining at Ferrari, Sainz had previously expressed frustration with the team, particularly after the results of the 2023 F1 season and the Abu Dhabi Grand Prix.
"Today, the last two weekends, this last weekend in general, have not gone as I expected or as we wanted to finish the year," Sainz told the media after the race in Abu Dhabi.
"Honestly we are very disappointed and obviously we are not happy. The way it was near the end of the constructors' championship, we will have to sit down and analyze what we could have done better today and what is going on.
"Obviously the pace of this weekend and the overall feeling with the car and everything, the end was not good."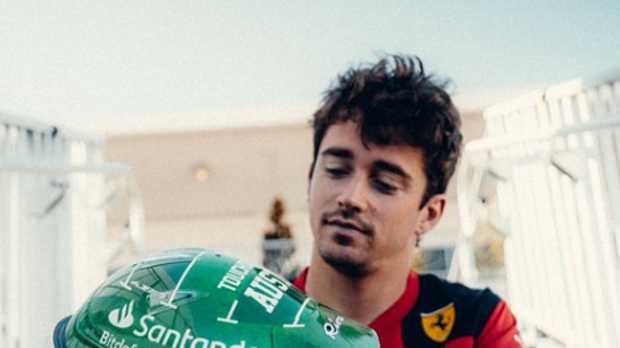 Despite Leclerc expressing disappointment with Ferrari, he has confirmed his commitment to complete the 'mission' with the team.
"I don't think so because Ferrari is very special and I wouldn't trade my position with anyone else on the grid," Leclerc said when asked if he was thinking about what he could get in a better car.
"Do I want to win the world championship? Of course, this is fine for everyone, but do I want to change my place with anyone? No, I don't know. I have always dreamed of being a Formula One driver, and even more so with Ferrari.
"It's a family feeling now, it's been so many years I've been in the team, whether as a real Ferrari racing driver or in the Ferrari Driving Academy years ago. It's been many years together and I want to finish the mission with the world championship.
READ MORE: McLaren announces NEW F1 registration after Mercedes switch