Some of the patents show BMW working on a new frame design, in which the engine would form part of. Rumors even indicate the use of a three-cylinder engine.
Usually we are used to two types of frames. One of them, perhaps the most widespread even today, is tubular. Meanwhile, the other is a double aluminum beam. A system that, unfortunately, was created and developed by Antonio Cobas, although later it was extended to the whole world of two wheels. But there are more types of chassis and one of them is the one that uses the engine as an important part. It is generally known as an independent engine frame, and it is this type of frame that BMW has patented for use in its future motorcycles.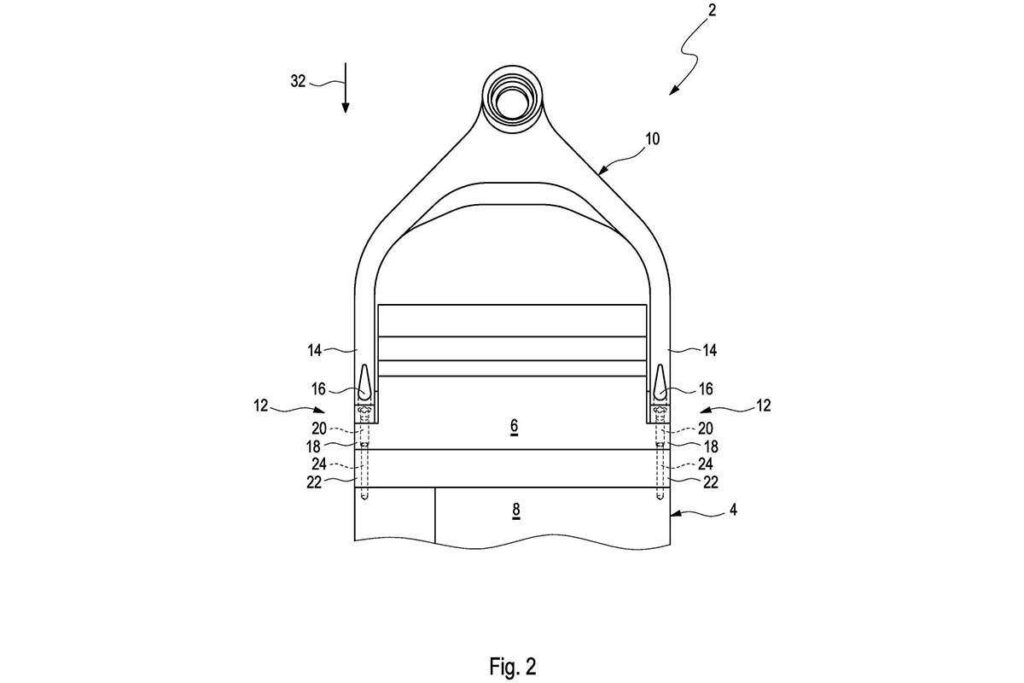 Currently there are models on the market that use this type of frame. The advantage is that this type of design allows the bike to be thinner, as it does not need to surround the engine. In addition, the engine block has greater rigidity and at the same time the weight of the frame is reduced, although other structural parts of the engine need to be strengthened.
What this patent registration did, in particular, feed the rumors about the creation of a three-cylinder engine, since it is stated that this will be the use. The advantage is that, with an independent engine frame, an inline three-cylinder engine can fit almost the same space as a twin cylinder if a rotary frame was used.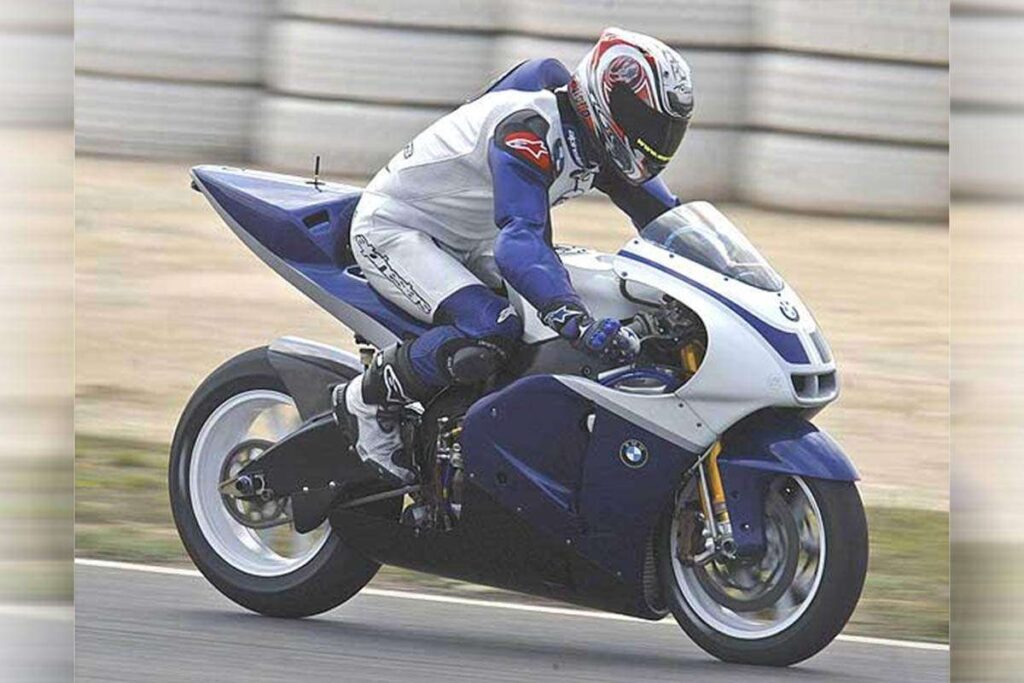 However, this last part seems to be pure speculation, and in it there is a possibility of creating a game for the Supersport category. Perhaps we would face the S 675 RR, a moderate sports car based on the impressive S1000RR that is still missing. We must also remember that it would not be the first time for BMW to use three-cylinder engines, although it is unusual.
In the past, the German company used them on the K75, although we are talking about a bike from the 80s, but since then they have not decided on this configuration in current production. The last three-cylinder BMW was a MotoGP model!