ROCKOMOTIVE, Jakarta – The BMW Astra Driving Experience is back and will be held on May 20 2023 at the Sentul International Circuit, Bogor. This year, the BMW Astra presented the X-Road, an off-road vehicle to test the capabilities of the BMW X for the first time.
The BMW Astra also offers the BMW iX electric vehicle, where participants can try out the latest technology found in BMW vehicles while enjoying views of the Sentul International Circuit complex.
"In this event we provide opportunities and equipment for BMW owners who want to test the full potential of their cars on the circuit track through the activities of driving experience on the circuit, as well as for those who want to experience BMW cars through the activities of testing the circuit "Participants can ride in a taxi that excites your adrenaline in a racing car with BMW Team Astra," explained BMW Astra CEO Sanfrantis Tanu.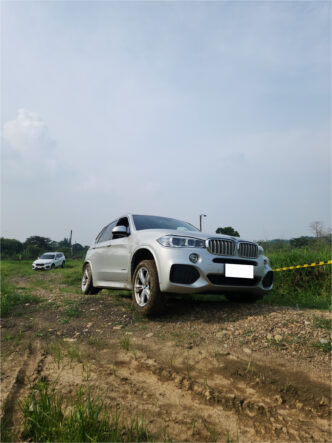 Also Read: BMW Astra Officially Presents iX to Customers in Indonesia
Customers who will participate in the circuit session will receive a training session and guidance in advance from BMW Certified Driving Instructor Gerry Nasution who is also an athlete from BMW Team Astra. During this event, BMW Astra offered a special offer in the form of a 10% discount on Life accessories and products, free installation fees for every purchase of BMW Advance Car Eye 3.0 or several selected spare parts in the bazaar section.
BMW Astra Used Car offers a reliable used car market and offers various special promotions such as One Day Approval with Astra Credit Companies, 0% interest for 1 year, and electronic money worth IDR 1.5 million.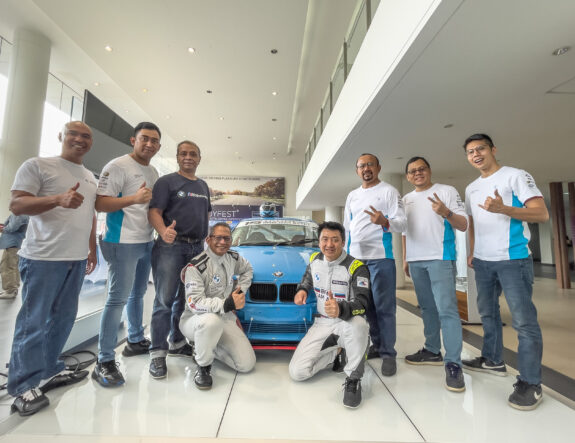 Also read: BMW presents the newest X7, the price is IDR 2.4 billion
Joyfest: The 2023 BMW Astra Driving Experience is made with the help of business partners who are also customers of BMW Astra such as Astra Credit Companies, Astra Insurance, Jaya Kreasi Indonesia, Maybank Finance, Adira Finance, Holi Ban, Oaken, BG Chemical, Belfoods, Wicked Pies, Kopi Soe , Menantea, HokBen, You C 1000, and AN SHIN Family Reflexology.
"We present this event to all BMW lovers, especially loyal BMW Astra customers. For those who want to experience a new experience at Joyfest, they can register online via linktr.ee/joyfest starting today," Sanfrantis concluded.