The world's best-maintained Skoda Favorit was first purchased in Greece in 1993, has just 34 kilometers on the odometer, and its new owner paid 24,000 euros for it.
The Favorit is one of the legendary pages in the history of Skoda. Designed by Bertone, it changed the fortunes of the Czech company forever and his commercial success, which in turn it piqued the interest of the Volkswagen group for the Mlada Boleslav factory.
In addition, it was an important car for the history of Skoda because it was his first front-engined, front-wheel-drive car. It was born after the decision of the Czechoslovak government in December 1982 to continue its construction, with a maximum of five years.
So, Skoda Favorit was launched after much fanfare in July 1987 in Brno Mechanical Engineering Symposium. Four years later, in 1991, it got its first major upgrade and his technical advice The VW Groupwhich at the same time had placed Skoda under its umbrella.
Czech hatchback reached the end of its journey in 1994give way to Felicia – and that to Fabia, which continues to our time. So, some copy of Favorit was one of those built in 1993, with the last facelift of the car.
It was bought by a Greek woman in Athens 30 years agoand the only kilometers he has done since then are from the Skoda dealer to a garage within walking distance of his home.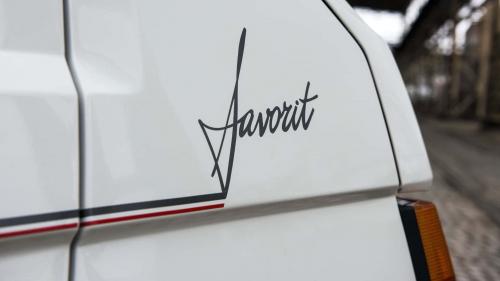 According to the Czech company, the first owner of the car he stopped it from working just because he decided to "driving wasn't for him anyway". So, the car remained in the garage for three decades, before its owner in Athens decided to sell it.
said Beloved appeared Fall 2022 and up for auction, where racing driver Jiri Micanek Junior bid for himself and final version 24,000 euros – how much does a well-equipped Fabia cost today or Kamiq.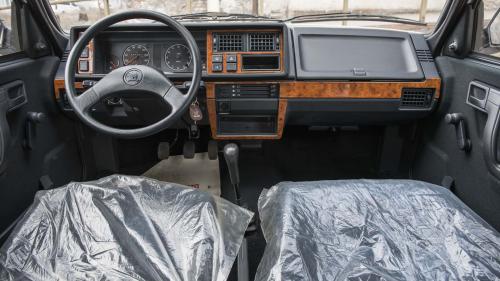 The new owner took the car from Frankfurt, and from what he said he doesn't want to drive it either – at least not often. After all, keeping the car in a ventilated garage protected the body paint, and even the plastic seat covers are still there as Favorit came out of the exhibition.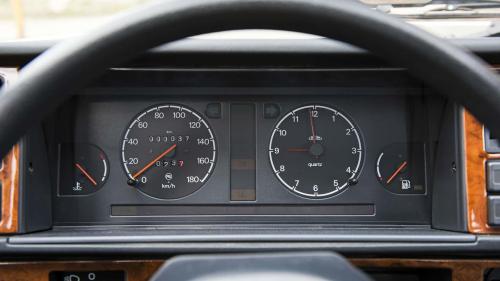 In terms of accessories, this Favorite was his LX hardware variant and the surplus imposed by the Greek delegation simulate wood on the dashboardand two distinct thin lines running down the sides and ending inward Suggest a signature on the back dome.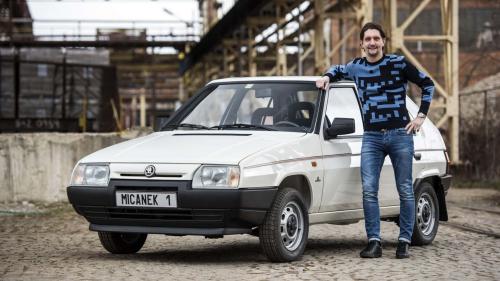 The LX version was one of the basic Favorit, and rightly so it doesn't have a tachometer but instead a large analog clock. About its engine, its unit 1.3 liter produces 54 hp and -with VW's technical contribution- the carburetor was replaced with a Bosch injection system. Its top speed is 137 km/h after changing oil, filters and battery.
Read too