A historic Lamborghini will be auctioned tomorrow (March 29), and at an impressive price. No, not a sports car, but a tractor from a time when the brand was not yet used in this condition. But it was the tractor business that enabled the company to enter the sports car business. And, in a sense, it was these products that created the conflict that gave birth to the automaker.
The fight between Ferruccio and Enzo Ferrari
This story is well known. The sports brand was born from an incident involving Ferruccio Lamborghini, then the owner of Lamborghini Trattori, and Enzo Ferrari, the founder of the racing horse brand.
As a Ferrari customer, mechanical engineer Ferruccio came to Enzo to provide solutions to recurring technical problems in the brand's cars. Ferrari did not take the criticism well and advised Lamborghini to keep the tractors and leave the cars to him. Of course, the insult turned out to be a mistake, and Ferruccio decided to take revenge by introducing a serious rival to Ferrari.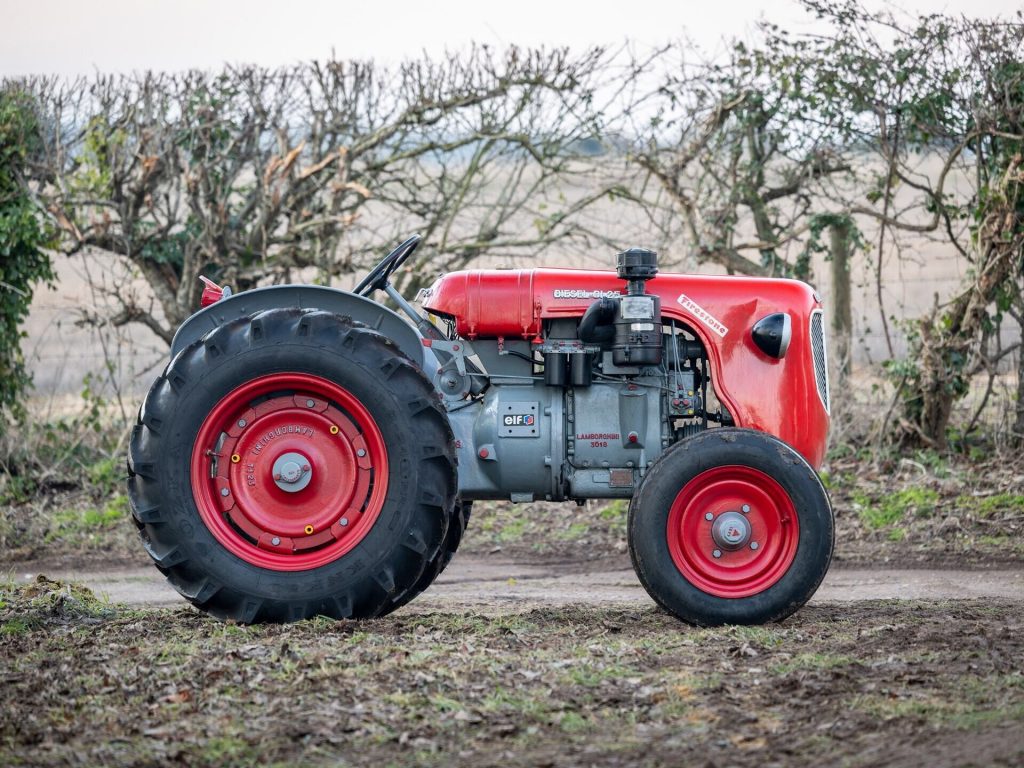 DL25 tractor
The Lamborghini DL25 was of great importance to the company. With small dimensions and simple mechanics, the model was one of the cheapest at the time. With these characteristics, he was very successful, selling more than 900 units between 1952 and 1958, the period of his production.
The Lamborghini DL25 had a 2.5 liter two-cylinder diesel engine with 25hp. Despite not being very "powerful", this mechanic is considered stable and easy to maintain. The model will be auctioned by RM Sotheby's. Success with tractors allowed Ferruccio to venture into the sports car business in 1964.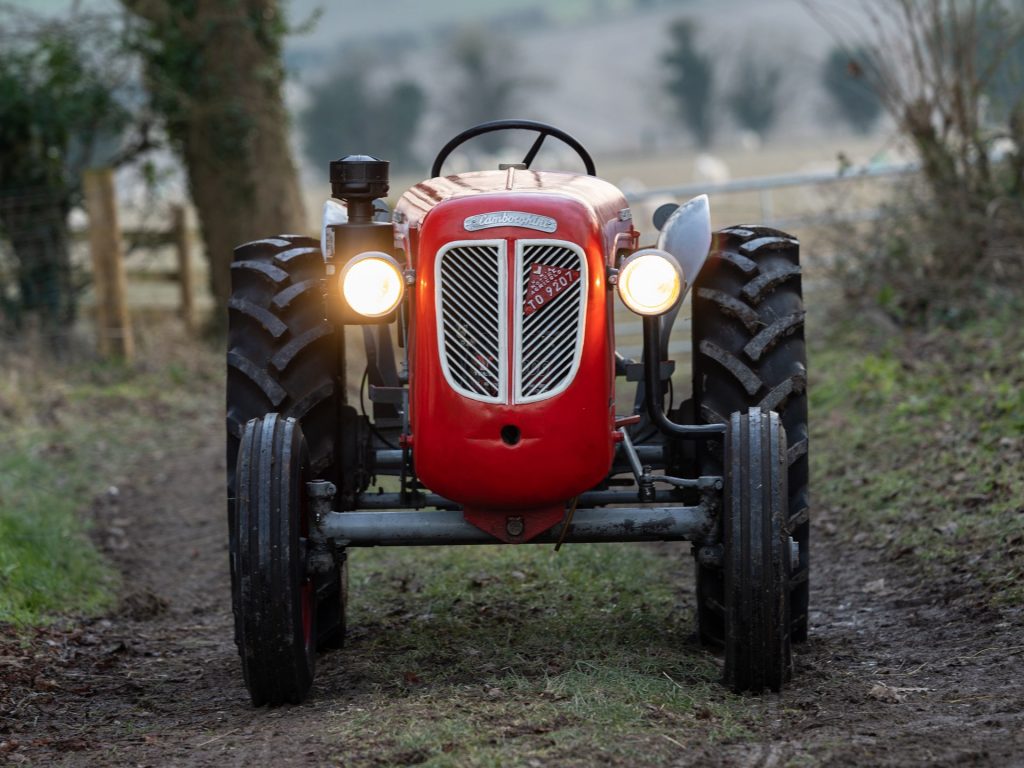 The original Lamborghini Trattori
Lamborghini Trattori opened its doors in 1948, launching a tractor called the Carioca. The background of a mechanical engineer, from a family of grape producers, gave Ferruccio an understanding of customer needs. The post-war situation, on the other hand, created an environment of reconstruction for Europe, where surplus military machines were converted into vehicles for rural use.
The 1950s saw an expansion of the line, while in the following decade the company began selling its products to Europe. It was in 1963 that Automobili Lamborghini was founded, presenting its first sports car, the 350 GT, to the public the following year.