Prince Harry's old Audi may not find a new owner. Lady Diana's old Ford, on the other hand, was sold for 759,000 euros.
London – That is a wonderful thing. The old Audi giant from Prince Harry (39) has been on sale for a while – but nobody wants it. That was in Princess' mother's mini-Ford Lady Diana (†36) completely different.
Prince Harry's old Audi hasn't found a new owner in a week!
The black family car from Germany has an impressive 545 hp, but despite a trade-in of "only" 42,950 pounds (equivalent to 50,110 euros), the car has been on the UK car market for a week. Pistonheads online, and nobody wants it.
Is it because the Audi is sold second-hand, or is this an indirect message from the British about what they think about Harry's departure from the royal family?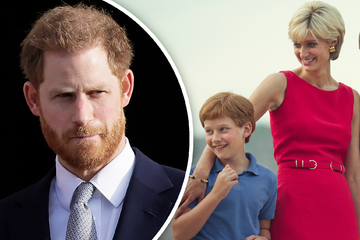 Prince Harry
Princess Diana as a ghost?! Prince Harry does not want to see the final season of "The Crown".
Because things looked completely different from his mother's Ford last year!
Auction house Popular Brokers may in 2022 Spiegel According to reports, the old 134 hp Lady Di box was sold for 650,000 pounds (equivalent to 759,000 euros) at the Formula 1 race in Silverstone.
But Harry's 545 horse car remains parked in the yard.
This royal Audi is looking for a new owner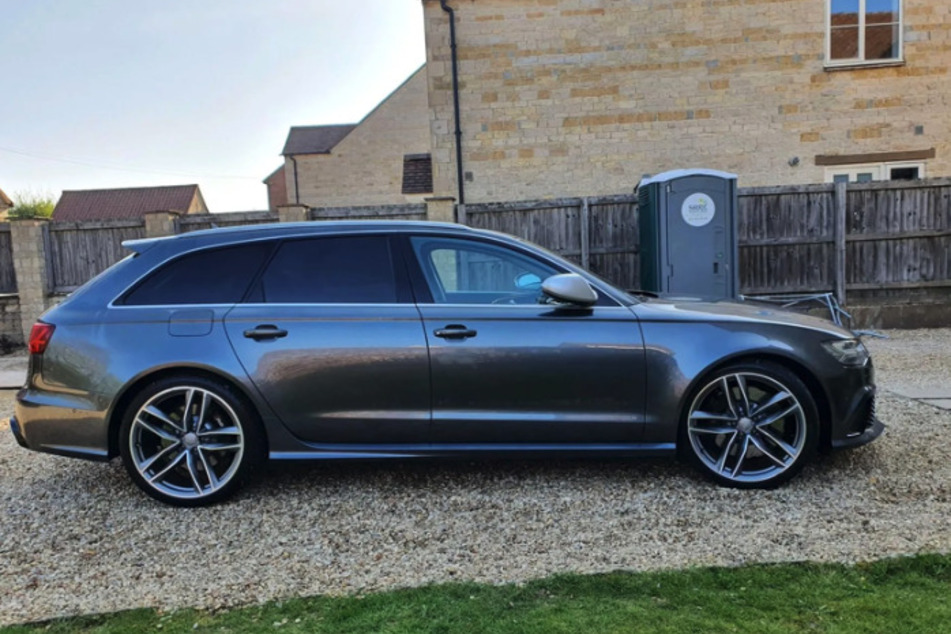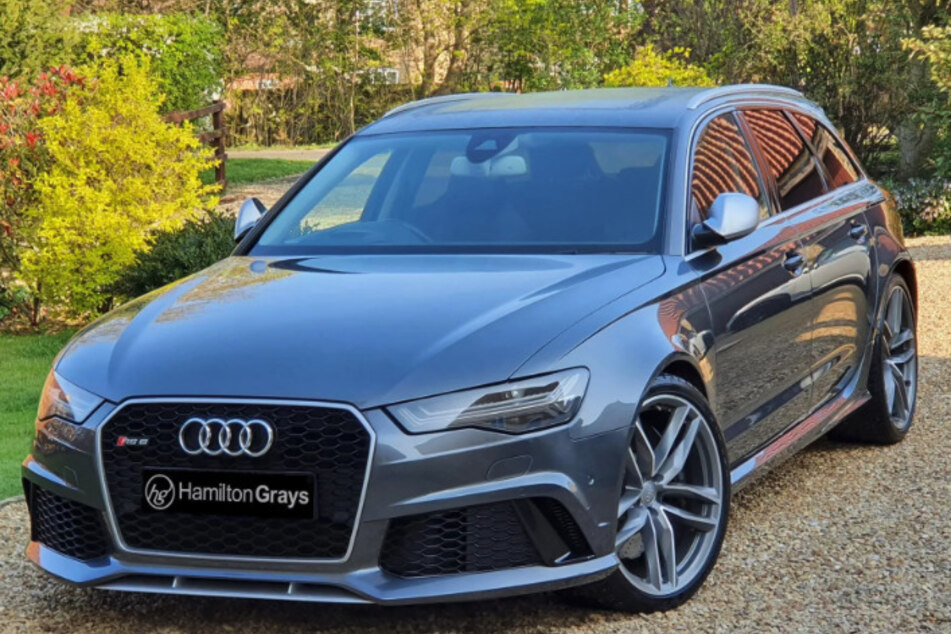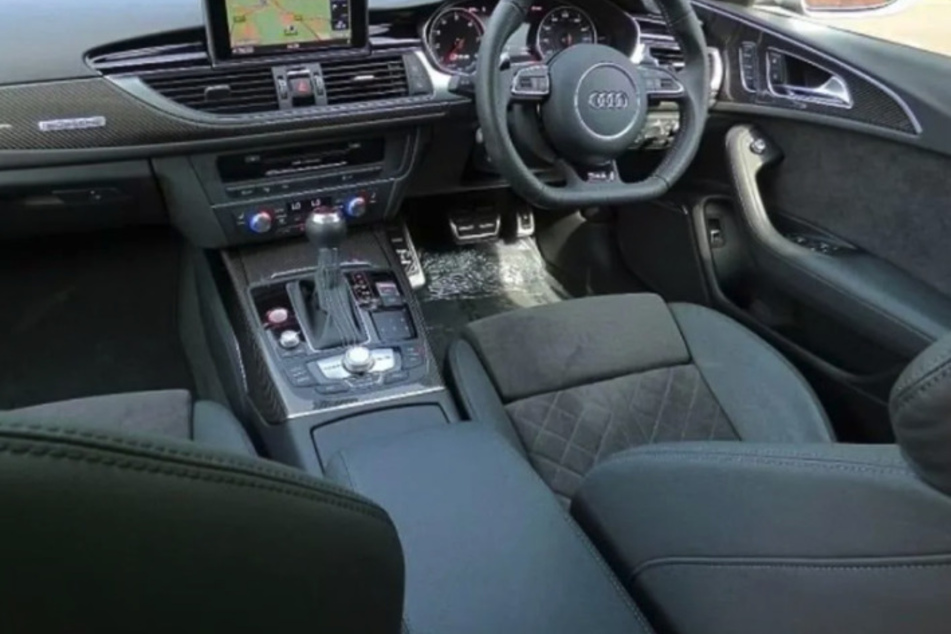 Prince Harry drove Meghan around the Audi

Harry's Audi RS6 has a lot more to offer than Diana's little racer. Of course fully equipped! The car has everything your heart desires and even has Audi service history.
It was repeated several times Brand According to Harry, he saw Meghan (42) driving in a tank on the road, but no one seemed to care.
Cars and four rings from 2017 still a slow seller!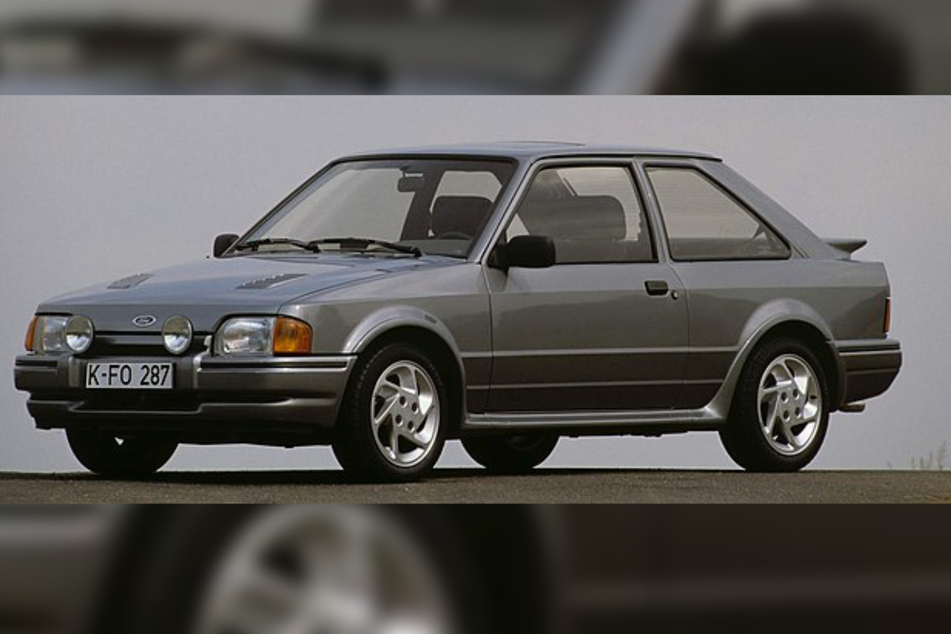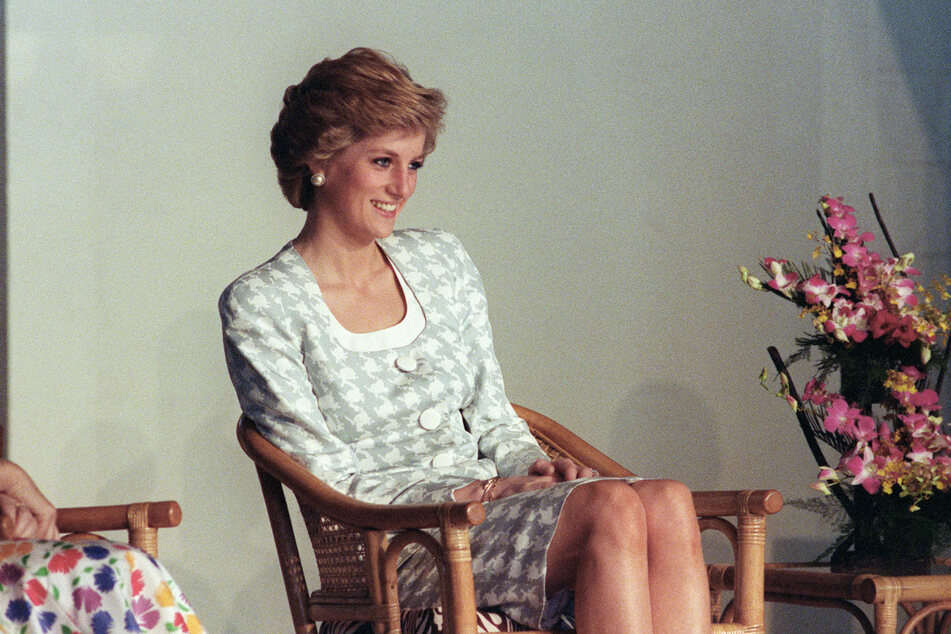 It is even more surprising that Diana's Ford Escort RS Turbo, 38, was sold for three quarters of a million euros.
Lady Di drove a speedster from 1985 to 1988. The former daughter-in-law of Queen Elizabeth II († 96) he enjoyed sitting behind the wheel himself. The guards had to sit in the passenger seat.
Header image: Bildmontage: Screenshot/pistonheads, Wikimedia Commons, KRAIPIT PHANVUT / AFP, Odd ANDERSEN / AFP