The full-size, most profitable market in North America is currently undergoing a transformation.
Of course, we continue to sell traditional models with V8 engines. However, the advent of Ford F-150 Electric as interest in it shows a major change in direction, which will occur in the next few years. Will we still be able to sell many trucks with large combustion engines for a long time to come? And will it be possible to continue to get them without heavy financial penalties?
One thing is for sure, automakers must reinvent themselves, and fast. In turn, General Motors has already announced the imminent arrival of Chevrolet Silverado EV and GMC Sierra EVcars that will be desired and most of all, more suitable than GMC Hummer EVwhich should finally land with us around the spring of 2023. However, we only offer traditional vans at this time, mainly those equipped with eight-cylinder engines.
It goes without saying that consumers are less and less interested in these reliable and powerful systems, but whose fuel consumption remains high. That's why GM is promoting its 2.7-liter cylinder, shunned by the industry, but which can satisfy those who do not have high demands in terms of power, load or towing. That said, GM's ace for the 2023 is its Duramax inline-six diesel. The manufacturer is now alone in its niche, since RAM and Ford have left their diesel engines, while this procedure even sees its power and torque increased for Chevrolet for 2023. This goes from 277 to 305 horses, and from 460 lb-ft to 495 lb-ft. All for a fuel consumption that, combining city and highway, is around 10 L/100 km.
However, the advantage of this engine goes beyond energy efficiency. It is quiet, very pleasant to use, as well as producing very high torque, eliminating any delay during acceleration. You can also, depending on the version chosen, tow loads of up to 13,300 lb, using the same fuel as a gasoline engine. For example, from using 8.5 to 9 L/100 km unladen on the highway, you'll go closer to 14 to 14.5 L/100 km with a 7,500 lb trailer.
Obviously, the biggest disadvantage of this engine remains the cost of fuel. A liter of diesel sells for between $0.50 and $0.70 more than regular fuel, eliminating any potential savings at the pump. A sad fact that is however only regional, since in our neighbors to the South, this oil is sold at the same price as regular gasoline. Agree, one should not make the mistake of buying a car based on the current cost of fuel, but this situation certainly reduces the interest of many buyers for this engine. Also consider that the maintenance costs are a little higher with this system, which will also have to supply the urea liquid regularly.
Finally until now
Beyond the technical options, you should know that the changes made to the 2022 Silverado pickup truck have been very successful. From the passenger compartment considered to be quite old-fashioned, we have moved to a more modern driving position, except for the WT and LS models.
So Chevrolet has removed the shifter and replaced it with a compact lever on the center console, which is also new and well thought out. To tell you that the storage space is as generous as the previous console would be a lie, but the utility is much more. In addition to the removal of the 12-volt socket, a unique option on this type of vehicle, to which various devices are often connected.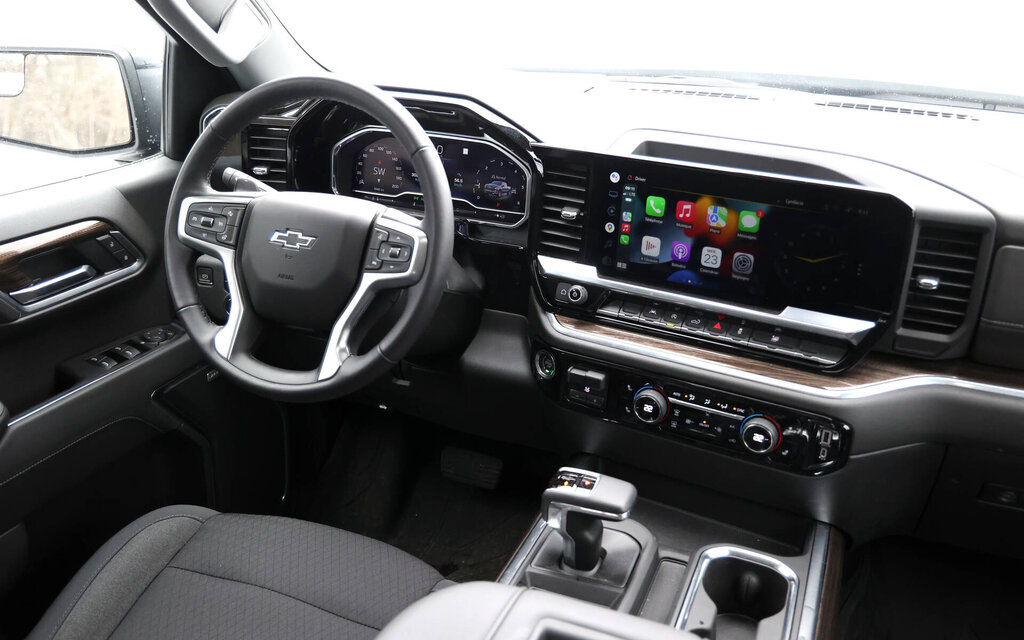 Now fully digital, the dashboard includes customizable instruments with stunning graphics. The integration of Google Assistant on the main screen, with all the benefits that implies, is the most interesting aspect of this dashboard redesign. Not only do we integrate more functions, but the overall ergonomics is particularly successful.
The aesthetics were modern, although the car remained at this current level. The future Silverado EV is even more interesting. Unlike the Avalanche pickup area, there is no junction between the cab and the bed. To expand the loading platform, the wall separating the body from the cabin can be lowered. The innovation that the F-150 Electric cannot provide, its design does not allow.
What to evaluate before buying?
Don't have special packing needs and don't have heavy loads? Therefore, it is better to avoid Trail Boss versions or Z71 suspension (X31 on GMC). In this context, the comfort of the car is greatly affected because the suspension components are stronger. Note that the standard suspension provides an exceptional level of comfort while significantly improving road handling.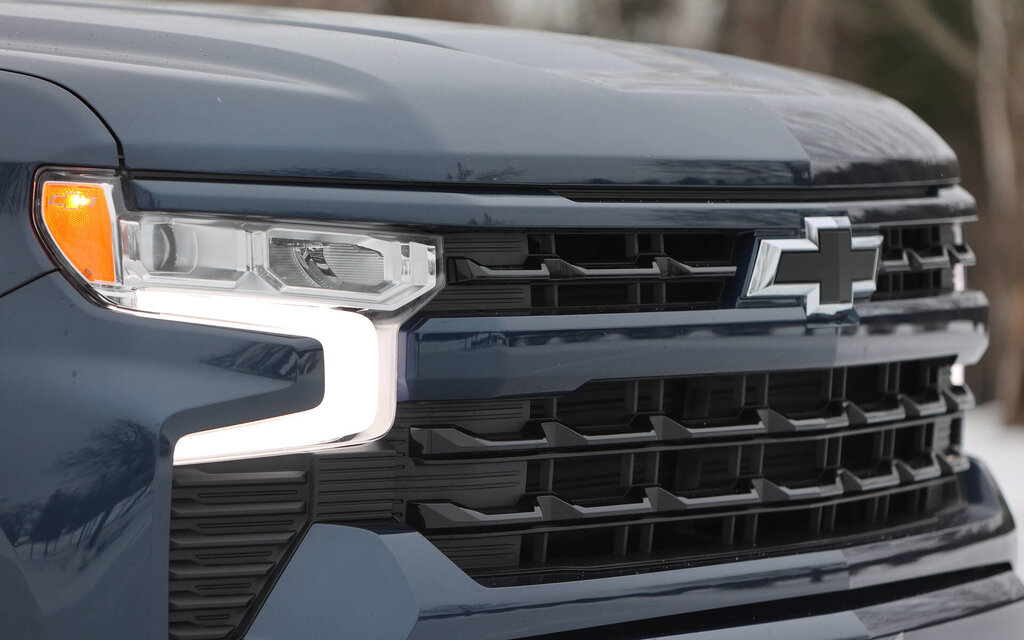 As for the mechanical options offered to Chevrolet, it is clear that the diesel remains very attractive. These days, a little less financially, of course, but its performance and capabilities are enough to convince more concerns. Unique engines that can be found under the hood of GM's full-size SUVs, and which include excellent alternatives to the standard 5.3 and 6.2-liter V8s, which you have to pay for every year.
In conclusion, it is surprising to hear these days on radio ads extolling the virtues of the 2.7-liter turbo four-cylinder, an engine that is more fuel-efficient than a diesel, but which, according to GM experts, can replace the manufacturer. The most popular and profitable V8. Did we forget this little feature when creating the relevant ad?
On video: Car Guide's Best Buys of 2023 – the full-size truck category